Marlies Dekkers
Closed - Open Tomorrow 10:00 - 18:00
Shop By Appointment at Marlies Dekkers
Experience the comfort of a private shopping experience with the new Shopping By Appointment service. You can easily book a time-slot with the By Appointment app, which you can download for free below.
Download - Apple AppStore
Download - Google Play Store

Or you can call or send an e-mail to the store:
Telephone number: +31 (0)6-21658226
E-mail: store.rosada@marliesdekkers.com
Marlies Dekkers
Dutch designer Marlies Dekkers quickly became known for her distinct style of design. Marlies Dekkers knows better than anyone how to connect the worlds of art and fashion, because beauty is central to both worlds. With her lingerie collections, Marlies bridges the gap between couture and ready-to-wear, but also between tough, confident, feminine strength and the vulnerable sensuality that shows her beautiful lingerie.
The exclusive lingerie by Marlies Dekkers is unique. Clean, clean lines, bold patterns and always elegant and sensual enough to give every woman a boost. That is also what Marlies Dekkers aims for: that every woman feels strong by showing her beauty. Feel sexy, confident and feminine without squeezing all sorts of curves with the class that Marlies Dekkers brings to the fore in her collections.
MARLIES DEKKERS
New Arrivals
---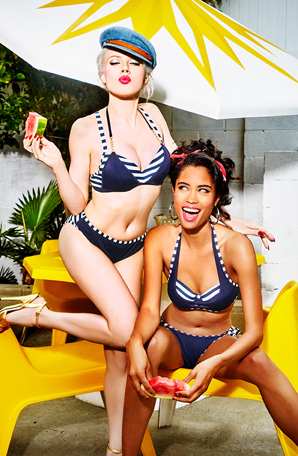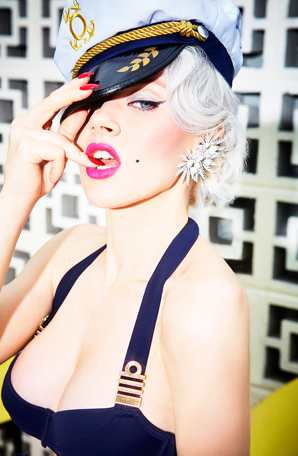 PLAN YOUR VISIT
Designer Outlet Roosendaal is closer by than you think! Only 30 minutes drive from Rotterdam and Antwerp and 20 minutes drive from Breda. Also with easy access by public transport.
Popular Times
Popular Times