Sunglass Hut
Closed - Open from 10:00 - 18:00
Shop By Appointment at Sunglass Hut
Experience the comfort of a private shopping experience with the new Shopping By Appointment service. You can easily book a time-slot with the By Appointment app, which you can download below for free.
Download - Apple AppStore
Download - Google Play Store
Or you can contact the store directly:
Phone: +311(0)165-745095
E-mail: sghe491@nl.luxottica.com
Sunglass Hut
Sunglass Hut is recognised as a global leader in luxury, fashion and sport sunglasses with over 3,000 Sunglass Hut locations around the world. With the latest frames from brands including Ray-Ban, Prada, Oakley, Giorgio Armani, Persol and Dolce & Gabbana, Sunglass Hut offers the hottest products along with outstanding customer service.
Brands available:
Armani, Oakley, Ralph Lauren, Ray Ban, Persol, Prada, Michael Kors, Coach, Dolce & Gabbana, Tiffany & Co, Miu Miu, Bottega Veneta, Bulgary, Carrera, Celine, Gucci, Fendi, Dior
SUNGLASS HUT
NEW ARRIVALS
---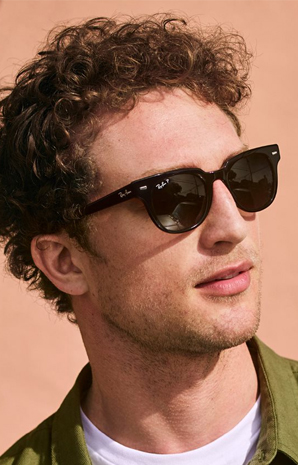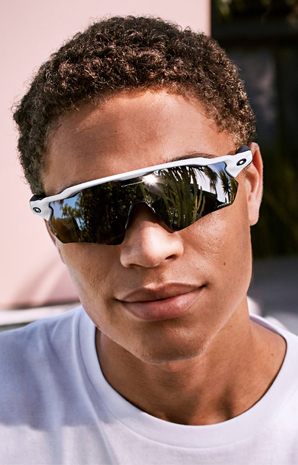 PLAN YOUR VISIT
Designer Outlet Roosendaal is closer by than you think! Only 30 minutes drive from Rotterdam and Antwerp and 20 minutes drive from Breda. Also with easy access by public transport.
Popular Times
Popular Times