Change Lingerie
Open from 10:00 - 20:00
88 different bra sizes from Cup A-M
At Change Lingerie, we are successful every day in giving all women the opportunity to get great lingerie & swimwear - no matter what body shape or size. From Cup A-M we offer 88 different bra sizes. This has made us the Scandinavian market leader in underwear. Change is therefore the label for women who demand design and functionality. A well-fitting bra protects against many problems that can arise from wearing inappropriate bras (back pain, lumps, posture problems, circulation problems,...).
The special thing about CHANGE - the special thing about every woman
CHANGE Lingerie is the only underwear label worldwide that has understood that the female body - especially the breasts - cannot be squeezed into 5 or 6 standardized sizes.
The idea of CHANGE Lingerie is - and has been for over 20 years - to offer every woman the perfectly fitting bra.
For this purpose, CHANGE Lingerie has worked out its own sizing system that offers maximum individualization. Custom-made bras, but off the rack.
Change Lingerie
Discover now
---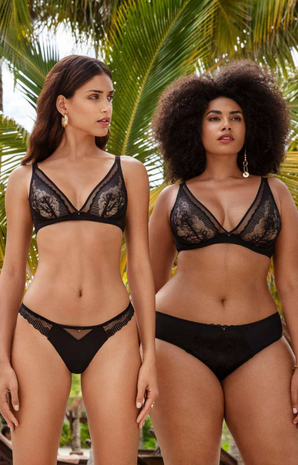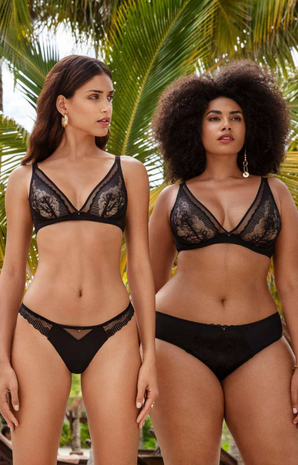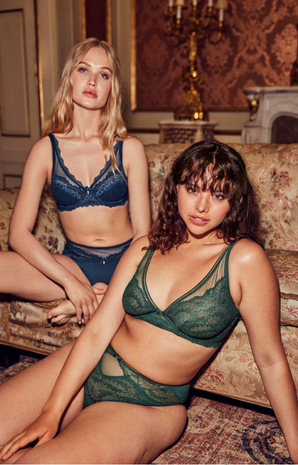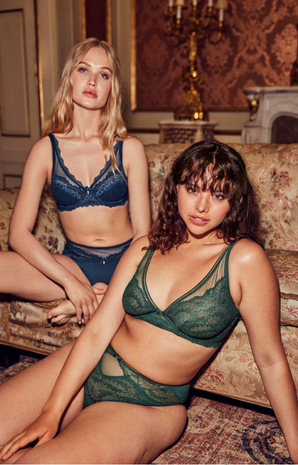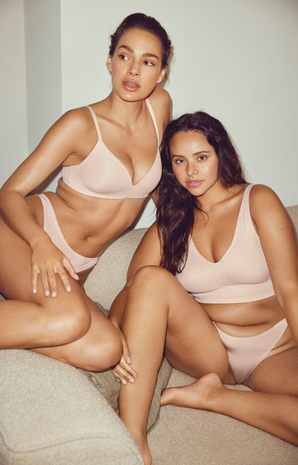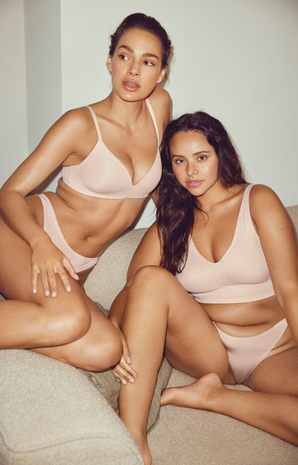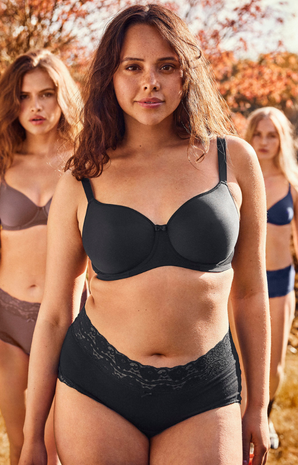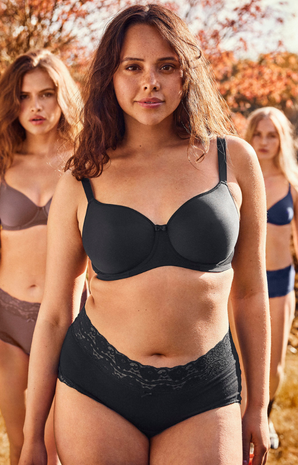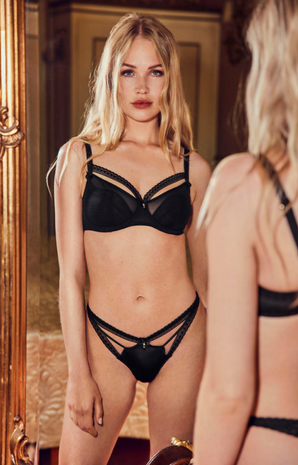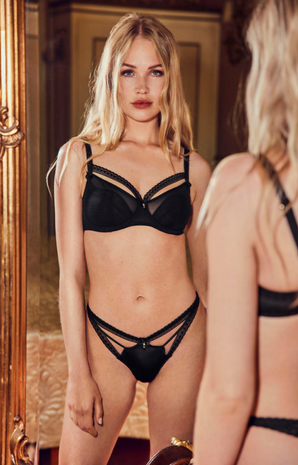 Welcome
To Designer Outlet Neumünster
---
Plan your visit
We are located just 30 minutes away from Hamburg north and Kiel.
Popular Times
Popular Times