Welcome to the DANIEL HECHTER Outlet Neumünster
DANIEL HECHTER stands for real friendship - in all facets,
for lived human closeness and trust in the collections
that we create for our customers, for the values we share with all
share with all ambassadors of the brand and for the French Way of Life,
which we spread with all our products and partners worldwide.
#hechtertogether means to enjoy life,
celebrating it and respecting it - because all beautiful and successful things
make more sense when they are achieved together.
#HECHTERTOGETHER
The DANIEL HECHTER Outlet Team is looking forward to seeing you!
Daniel Hechter
New Arrivals
---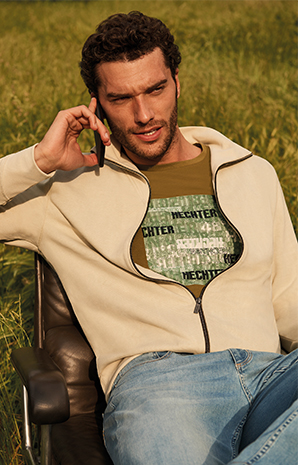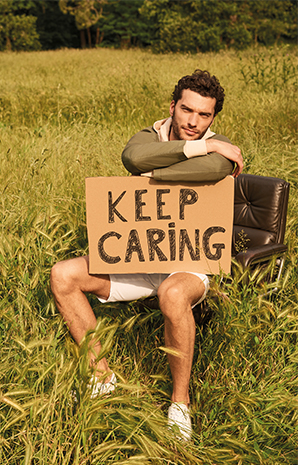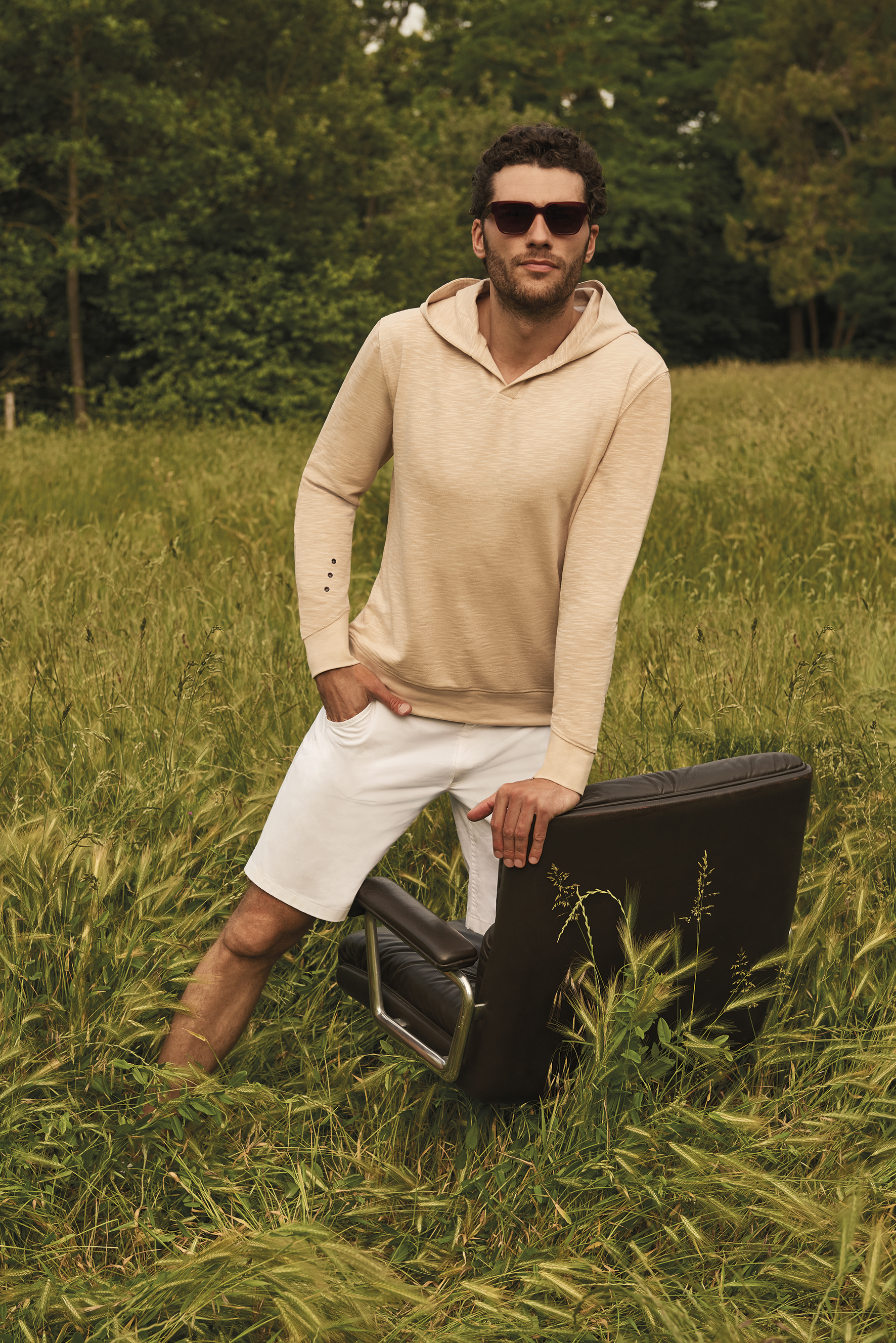 Welcome
To Designer Outlet Neumünster
---
Plan your visit
We are located just 30 minutes away from Hamburg north and Kiel.
Popular Times
Popular Times