Amina Rubinacci
Open from 10:00 - 20:00
Shopping from Home
To make your day a little brighter, we are thrilled to offer virtual shopping services. Contact us directly about product availability, sizing, styles or just for assistance to:
Telephone: +39 0689423011
WhatsApp: +39 3516578757
Email: castelromano@aminarubinacci.it
Digital catalogue
Since the 1970s, "Amina Rubinacci" knitwear has been a symbol of quality and elegance. His garments stand out for their innovative designs, the extreme attention to detail, the choice of raw materials and for the research of yarns. The combination of yarns with ever new weaves, the light lines, the extremely refined color combinations make this brand a timeless fashion icon. Each item of the Amina Rubinacci collection is viewed, designed and produced in Italy, from start to finish. The brand represents "true passion" as a perfect balance between art and accuracy.
BRAND'S IDENTITY
BRAND'S IDENTITY
---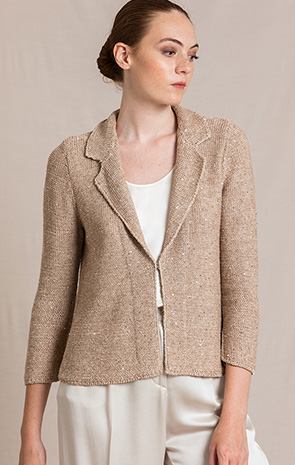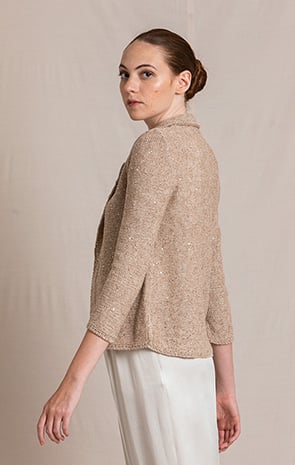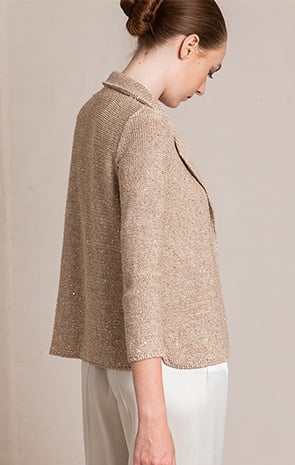 Plan Your Visit
Castel Romano is easily reachable from the center of Rome in 30 minutes by car (also with car sharing or private transfer) or with the comfortable shuttle service from Termini Station
Popular Times
Popular Times