Claudia Sträter
Closed - Open Tomorrow 10:00 - 20:00
Claudia Sträter
Claudia Sträter was founded in 1970 by Claudia Mode from Utrecht and the Fashion house Sträter from Amsterdam. In that year they joined forces. Meanwhile, the brand has grown into a leading women's fashion brand that translates international fashion into a clearly recognizable handwriting: feminine and stylish, with elegant lines and an eye for detail. Functionality, quality and sustainability are paramount.

Claudia Sträter is the brand for the fasion-conscious, ambitious woman. For 50 years, the brand has been working on what is important for women to look good and what is needed to support and strengthen the strength and drive of women. Claudia Sträter's clothing underlines the personality and offers sufficient leeway for individual interpretation. With an outfit from Claudia Sträter, women feel powerful and beautiful.

In addition, Claudia Sträter takes responsibility for the social and environmental impact of products in the fashion industry. They do this by means of their own CSR policy (CSR stands for Corporate Social Responsibility). In doing so, they strive for the right balance between people, environment and business operations.
CLAUDIASTRATER
New Arrivals
---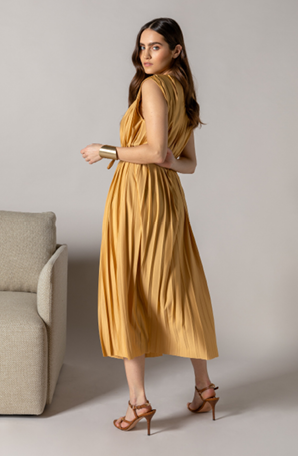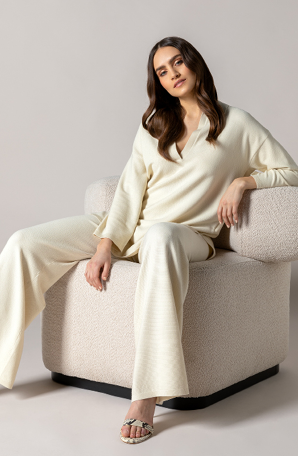 PLAN YOUR VISIT
Designer Outlet Roosendaal is closer by than you think! Only 30 minutes drive from Rotterdam and Antwerp and 20 minutes drive from Breda. Also with easy access by public transport.
Popular Times
Popular Times