We are here to brighten up wardrobes!
We are Fabienne Chapot, a fashion brand born and raised in Amsterdam since 2006. We are known for our in-house handmade prints, rich colours, feminine silhouettes and cheerful chic details. We love tall stories and a positive vibe!
Fabienne started her accessory brand in 2006 under the brand name Fab., with a focus on bags, shoes and other leather goods. Her mission to give a colourful twist to the then predominantly gray-black world of accessories became an immediate success. In 2016 she decided to rebrand the label and launched a ready-to-wear collection. The daring and coloruful brand DNA is the pivot of our business to this day.
We launch 2 collections per year, each consisting of 5 chapters. We are looking forward to welcome you in our boutique in Designer Outlet Roosendaal.
Fabienne Chapot
New arrivals
---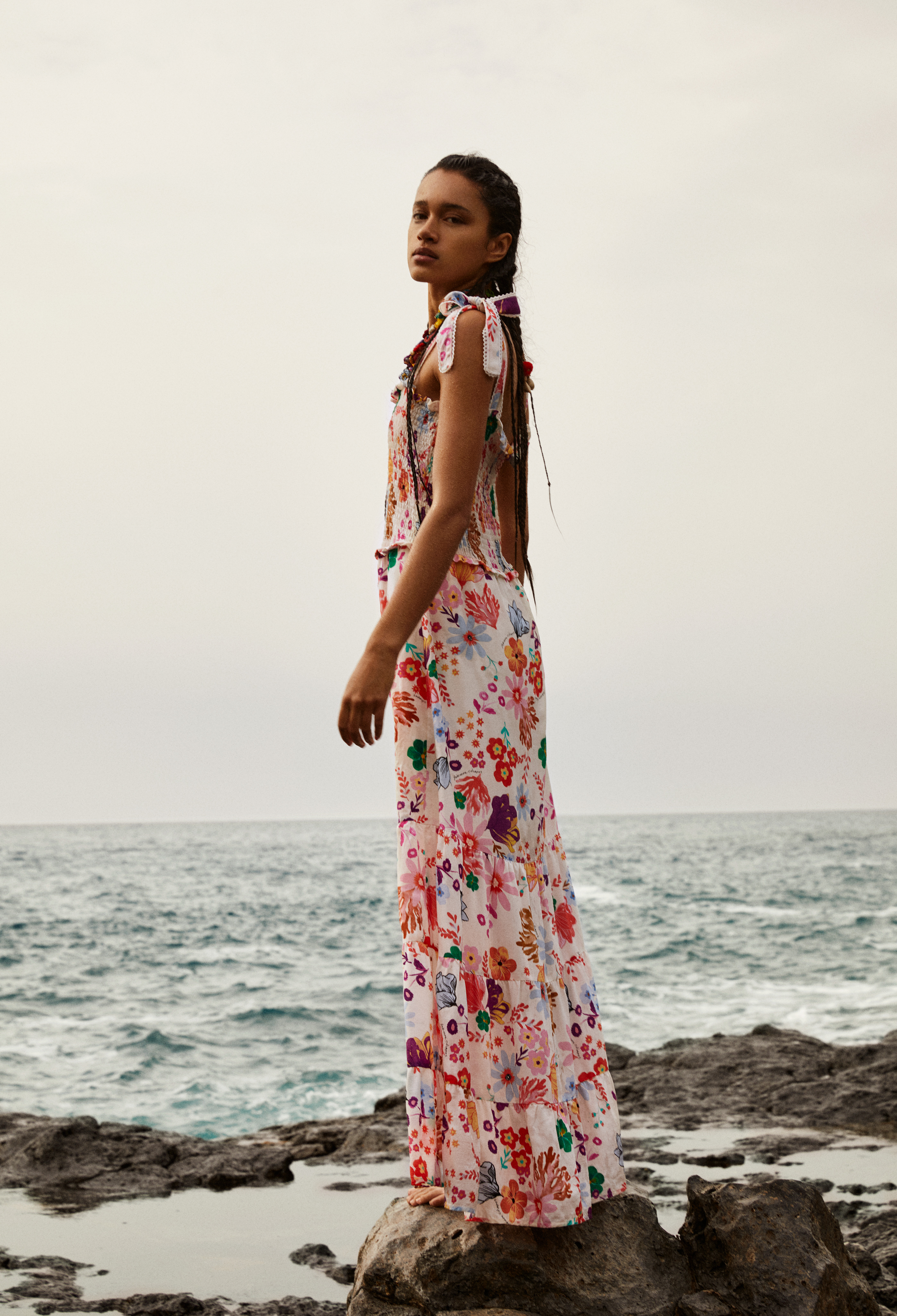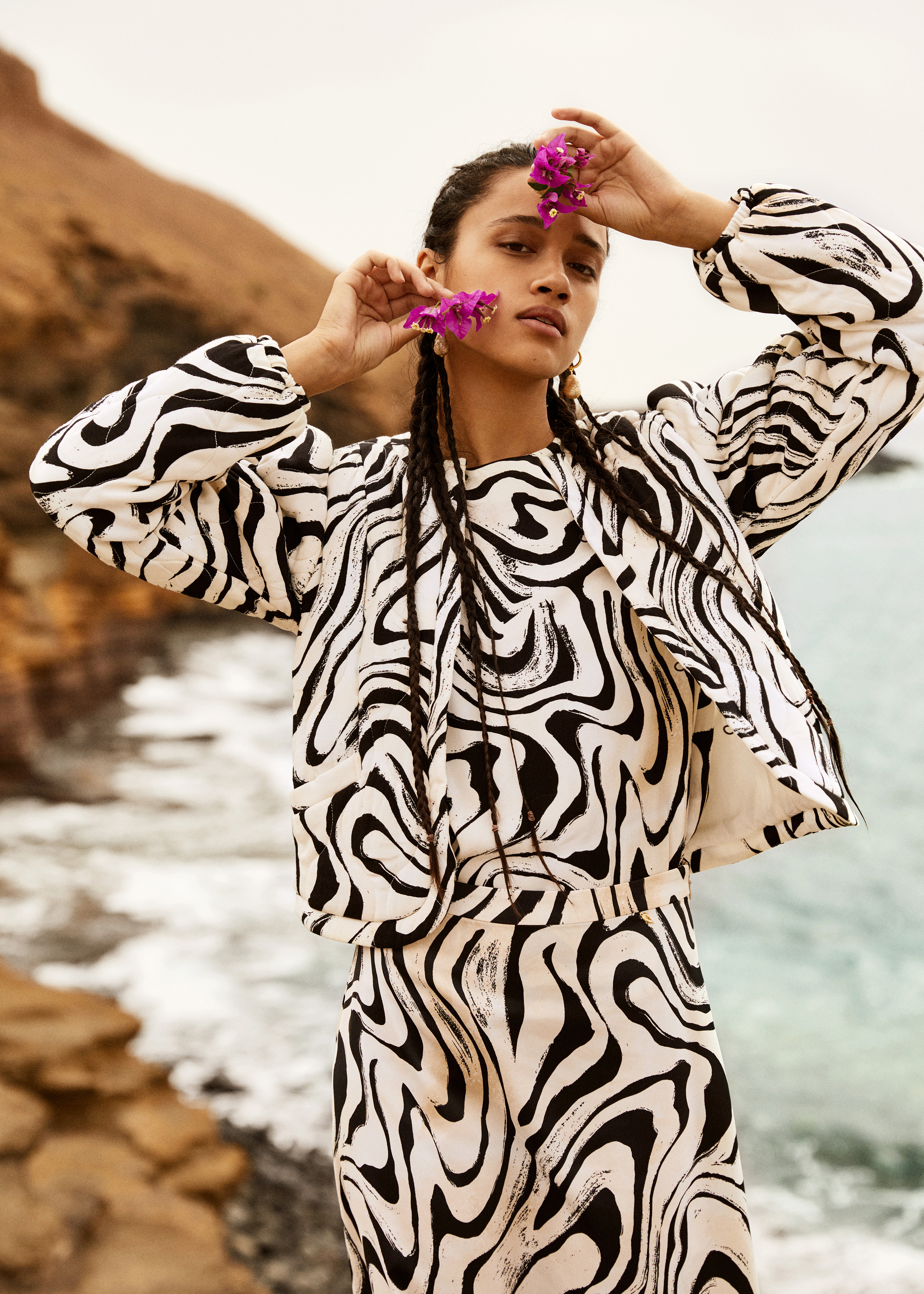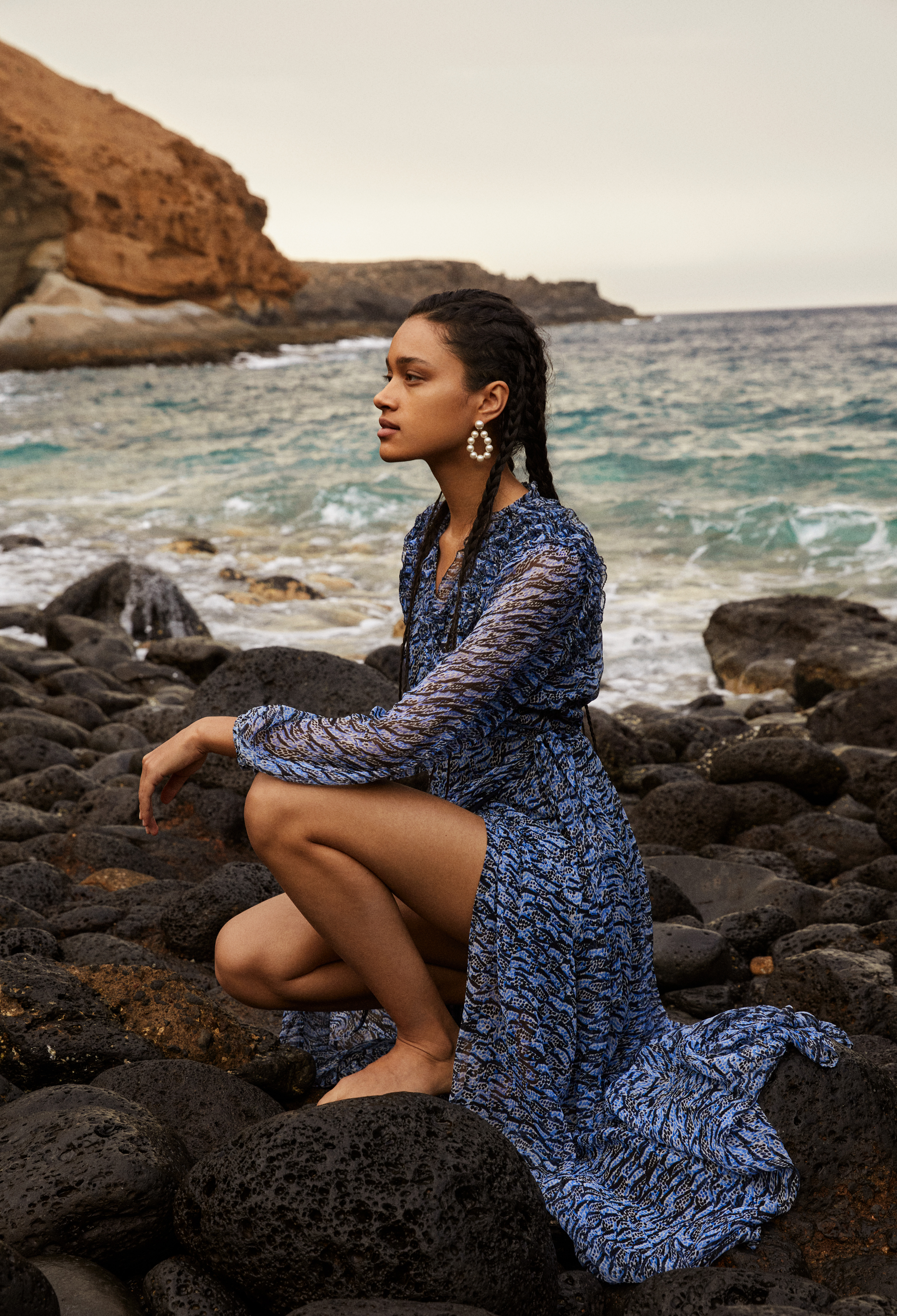 PLAN YOUR VISIT
Designer Outlet Roosendaal is closer by than you think! Only 30 minutes drive from Rotterdam and Antwerp and 20 minutes drive from Breda. Also with easy access by public transport.
Popular Times
Popular Times