Tommy Hilfiger
Closed - Open Tomorrow 10:00 - 20:00
Tommy Hilfiger
The American fashion brand Tommy Hilfiger was founded in 1985. The brand is known for its creator look with red, blue and white, but nowadays it also has several quiet colours in its collection. Tommy Hilfiger offers a diverse collection for the whole family, from T-shirts and sweaters to jeans. The brand exudes the classic, cool American look like no other. Urban fashion lovers can indulge at Tommy Hilfiger. The blue and white Tommy look is an indispensable part of contemporary fashion.

Tommy Hilfiger is inextricably linked to the American preppy style. Prep is subculture in the northern regions of the United States. This style is characterized by wearing sweaters, polos, chinos and classic loafers. These influences are clearly reflected in the Tommy Hilfiger collections. The current Tommy Hilfiger collections are innovative, timeless, up-to-date, but always retain their classic look. Those looking for luxury are at the right place at Tommy Hilfiger. Both children and adults shop the most comfy and classy look at Tommy Hilfiger. This way you buy the perfect jeans that fit every figure. Combine it with a hoodie and a denim jacket for the ultimate denim look. Whether it's a dinner, a day out or a hot summer day: Tommy Hilfiger has it.
Tommy Campaign
Tommy Campaign
---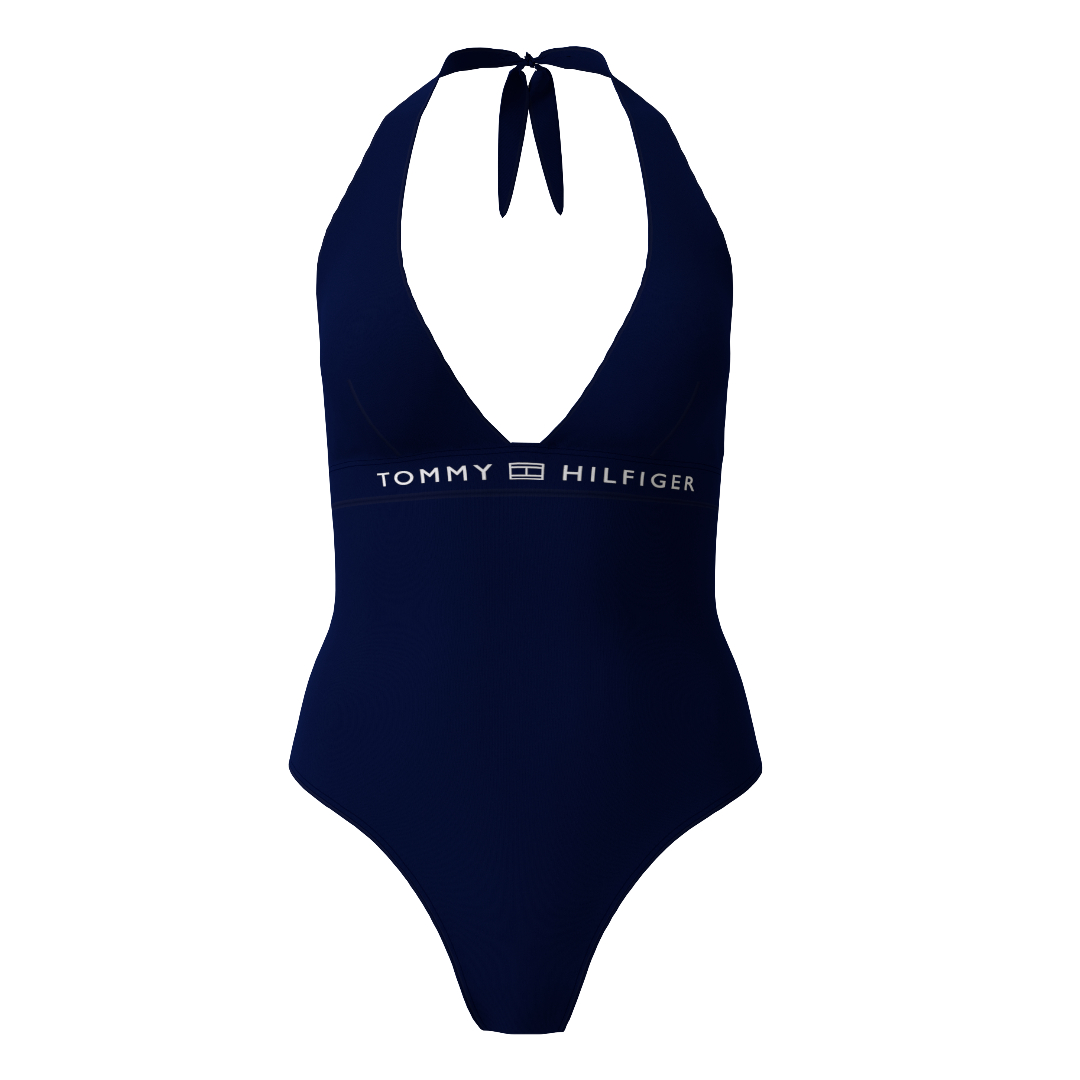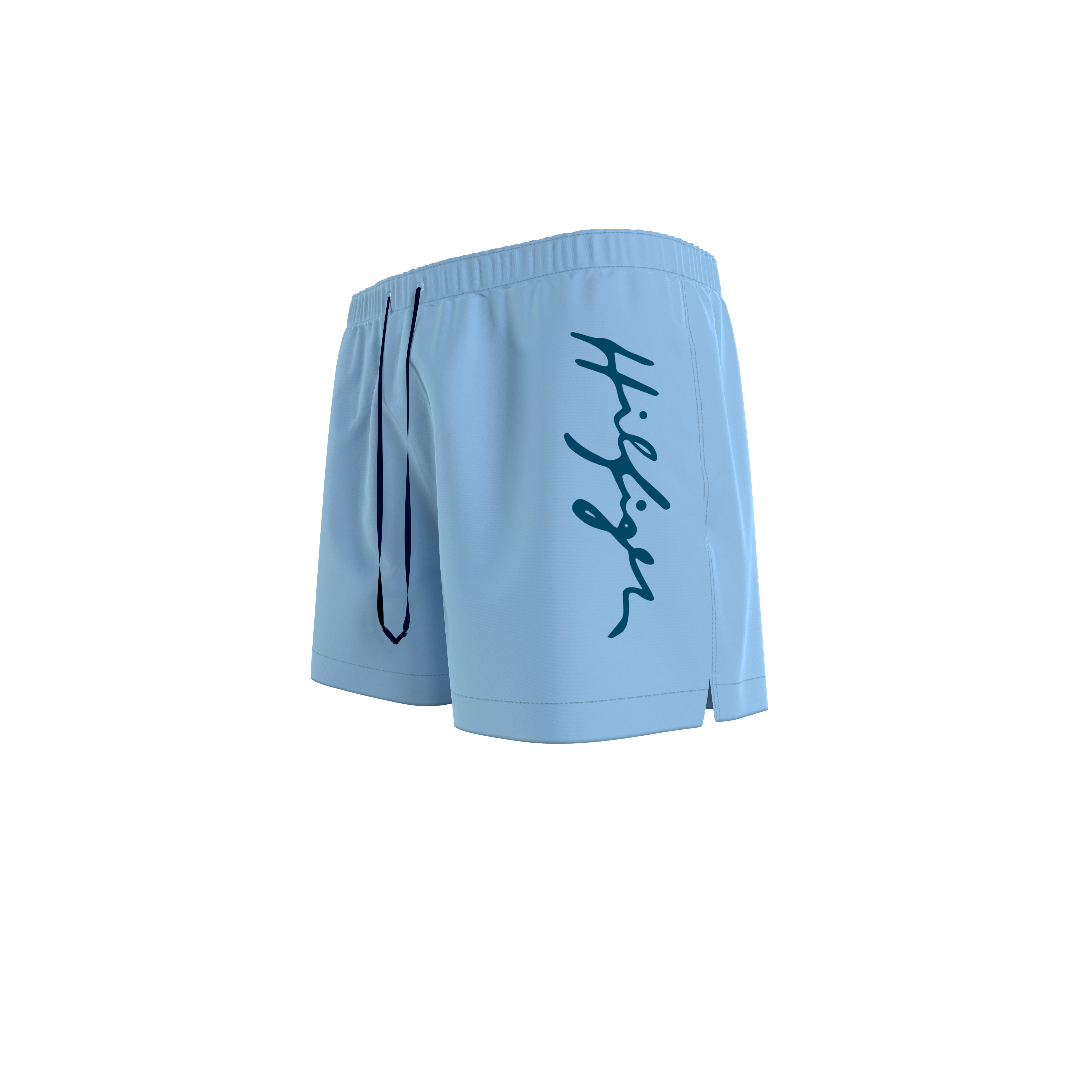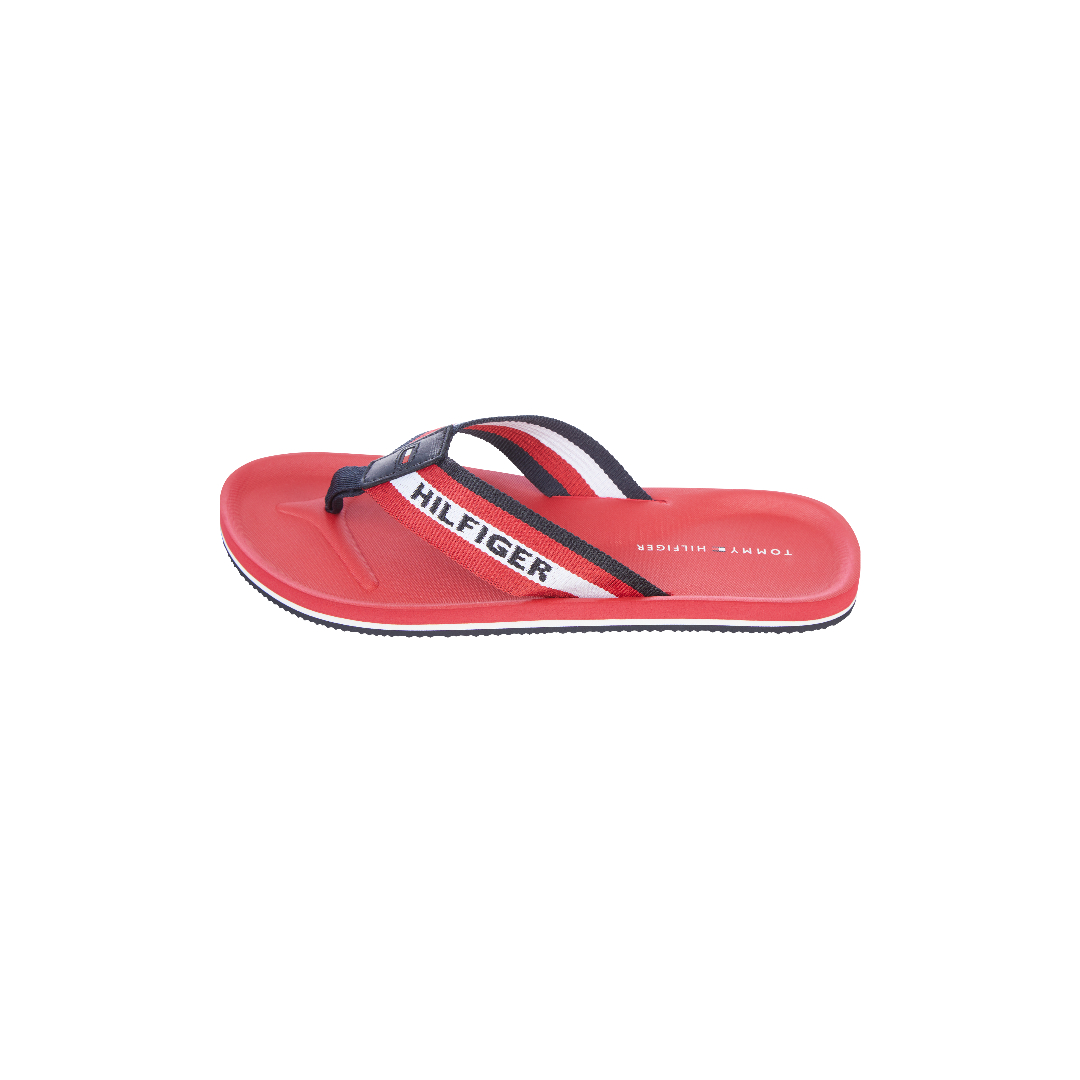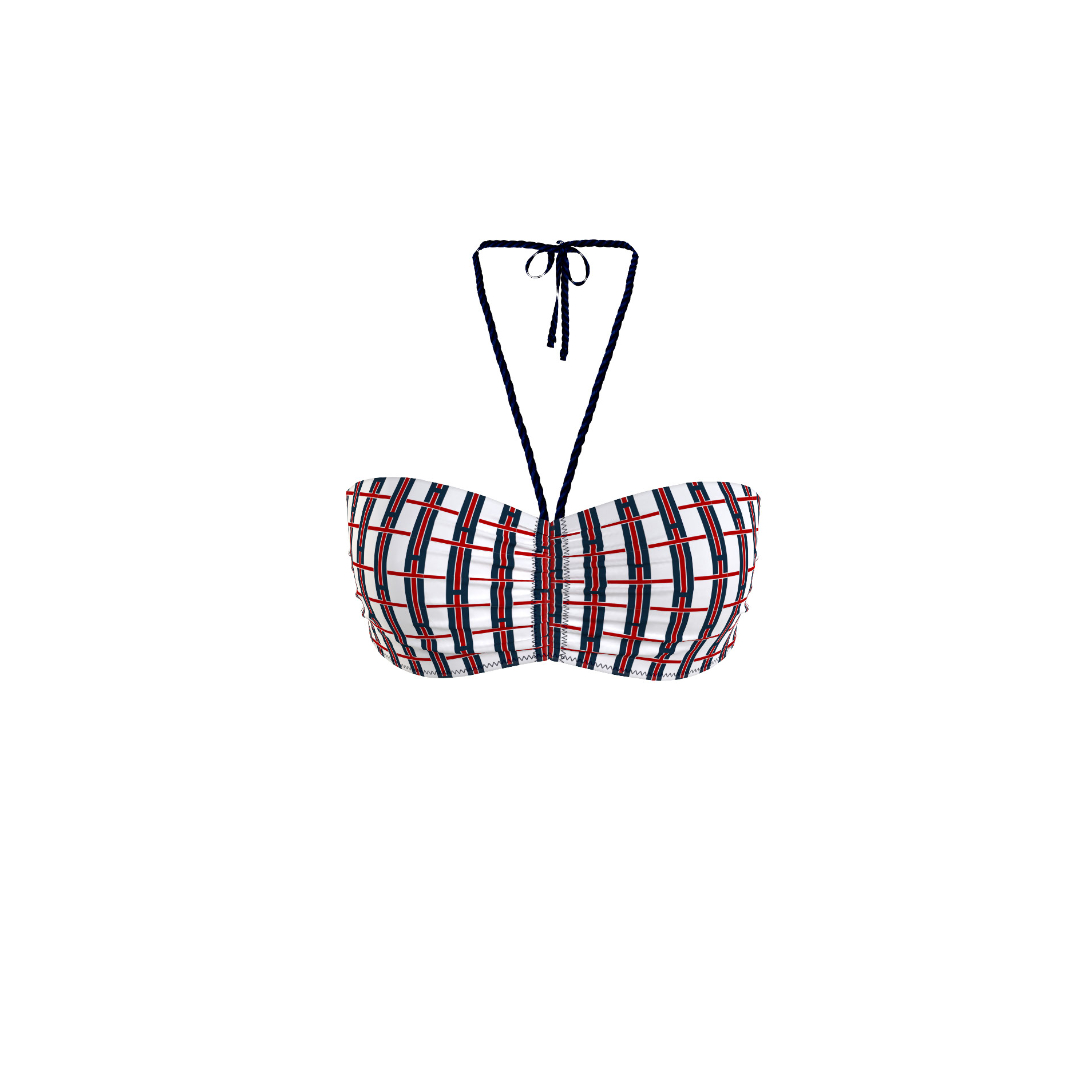 PLAN YOUR VISIT
Designer Outlet Roosendaal is closer by than you think! Only 30 minutes drive from Rotterdam and Antwerp and 20 minutes drive from Breda. Also with easy access by public transport.
Popular Times
Popular Times