Petrol Industries was founded in 1973. The brand was inspired from the very first moment by the working man, which is why the brand was named after oil extraction. The aim of the brand is to offer men and women ample opportunity to dress trendy and fashionable from head to toe. Petrol Industries forms a good basis for your wardrobe.

Petrol Industries jeans are the most famous items of the brand. This is because the designers of the brand know exactly how to assemble high-quality jeans. The cool style of the denim can also be found in the other collections of Petrol Industries. The brand also makes sweaters and T-shirts from sturdy material. During the design process, the designers always keep an eye on whether the items fit the tough look of the modern man and the fashion-conscious woman. All Petrol Industries items have a cool look, but are also real basics at the same time. You can wear good jeans anytime, anywhere. You can make the outfit as casual or chic as you like. The designers of the brand ensure that each item meets the highest requirements, which means that every Petrol Industries garment is made best of the material.
PETROL INDUSTRIES
New Arrivals
---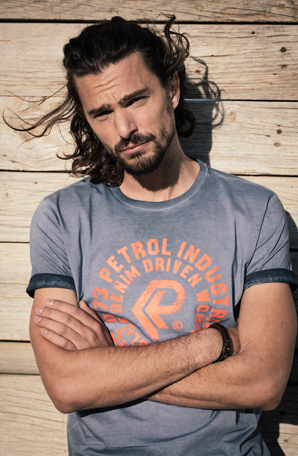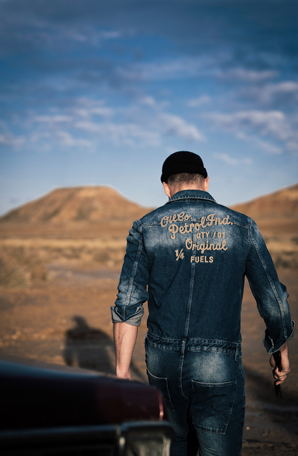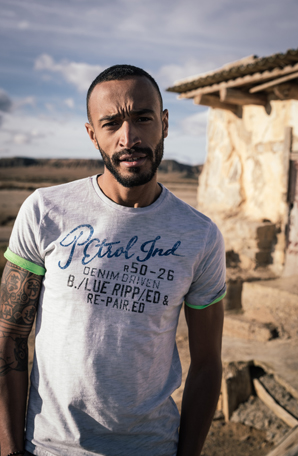 PLAN YOUR VISIT
Designer Outlet Roosendaal is closer by than you think! Only 30 minutes drive from Rotterdam and Antwerp and 20 minutes drive from Breda. Also with easy access by public transport.
Popular Times
Popular Times