VIRTUAL SHOPPING

Call & Collect
Please contact the store for your virtual shopping experience:
Telephone: +43 2166 20836

Available:
Monday - Friday | 10:00 - 17:00
Porcelain manufacture may involve just three components – production, processing and finishing – but it is precisely these processes that turn something simple into something special. For many decades, Rosenthal has been producing porcelain in Germany to the latest standards and with plenty of craftsmanship. But most of all – and this has distinguished our products for over 135 years – it is all thanks to the expertise, the passion, the attention to detail and the vast experience of 850 or so employees that each individual product is designed to impress with exceptional quality, unparalleled whiteness and an outstanding design and functionality, thereby making your home unique. Experience the compelling brand world of Rosenthal GmbH for yourself, up close and personal, with a wide range of stock at special prices in our outlet. Here you will find most of our collections, some with small defects, along with one-off pieces from sample production and the remaining stock from discontinued series. The capable team will be happy to advise you on the Rosenthal, Rosenthal meets Versace, Hutschenreuther, Thomas, Arzberg, Sambonet and Paderno brands.
Brands available:
Rosenthal meets Versace, Sambonet, Thomas, Hutschenreuther, Arzberg
Rosenthal
Sweet home. Sweet home.
---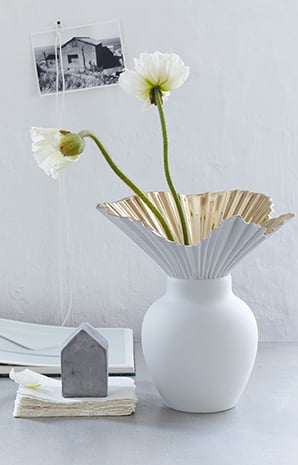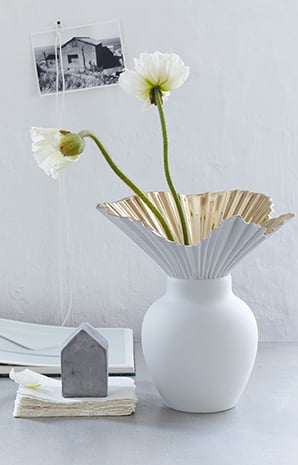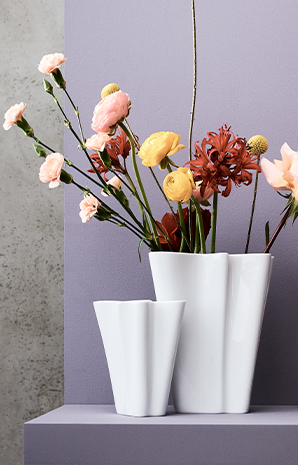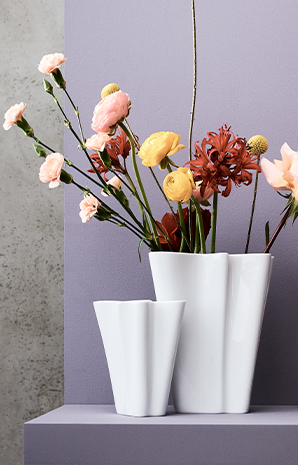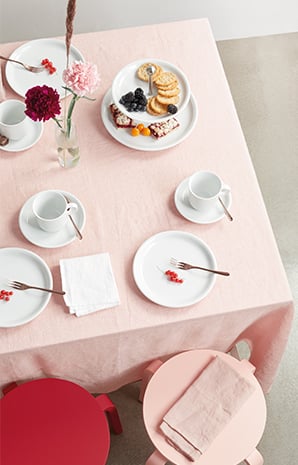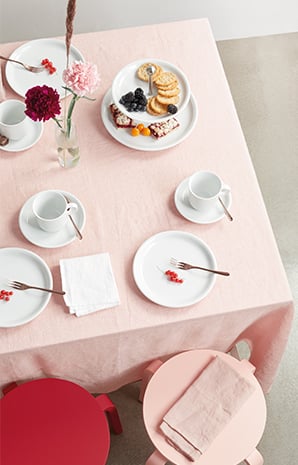 Plan Your Visit
Designer Outlet Parndorf is conveniently located for easy access from Vienna, Bratislava and Budapest. Drive from Vienna in 30 minutes, Bratislava in 25 minutes and Budapest in 90 minutes
Popular Times
Popular Times