Prada
Open from 09:00 - 20:00
VIRTUAL SHOPPING


Shop comfortably from remote. Schedule a virtual appointment at your liking.
Please contact us for more information on available products, sizes and colours:
Prada Leathergoods: +43 664 881 80986
WhatsApp Business available
Prada Donna: +43 (0) 664 882 49821
WhatsApp Business available
Prada Uomo: +43 (0) 664 882 49848
WhatsApp Business available
Try the comfort of an appointment at the store using the new SPACE OUTLET App. You can easily book a visit choosing available dates and times, thus skipping the queue at the entrance and doing shopping safely.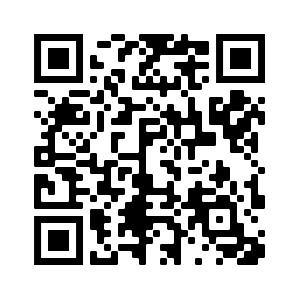 Apple Store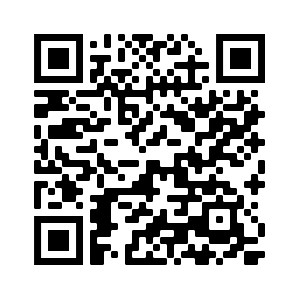 Google Play Store
Available:
Monday - Friday | 10:00 - 18:00
German, English, Romanian, Russian, Slovak & Hungarian
Prada's inspiring concept of uncompromised quality and constant innovation has endured since 1913.
The search for rare and valuable materials and sophisticated manufacturing techniques are part of Prada's unique identity, which has been preserved and developed throughout the years.
The store inside the Outlet showcases a selection of Prada pieces from ready-to-wear, footwear, handbags, leather goods, accessories, eyewear and fragrances collections.
Brands available:
Prada, Miu Miu
Plan Your Visit
Designer Outlet Parndorf is conveniently located for easy access from Vienna, Bratislava and Budapest. Drive from Vienna in 30 minutes, Bratislava in 25 minutes and Budapest in 90 minutes
Popular Times
Popular Times