New shop openings
See which shops are new in the center
Have a look at the shops that are brandnew in the center or will open shortly.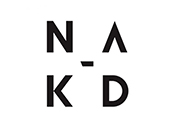 They are the hottest fashion online shop and are now selling their fashion must haves at Designer Outlet Roermond. Find the NA-KD shop next to our Desigual store.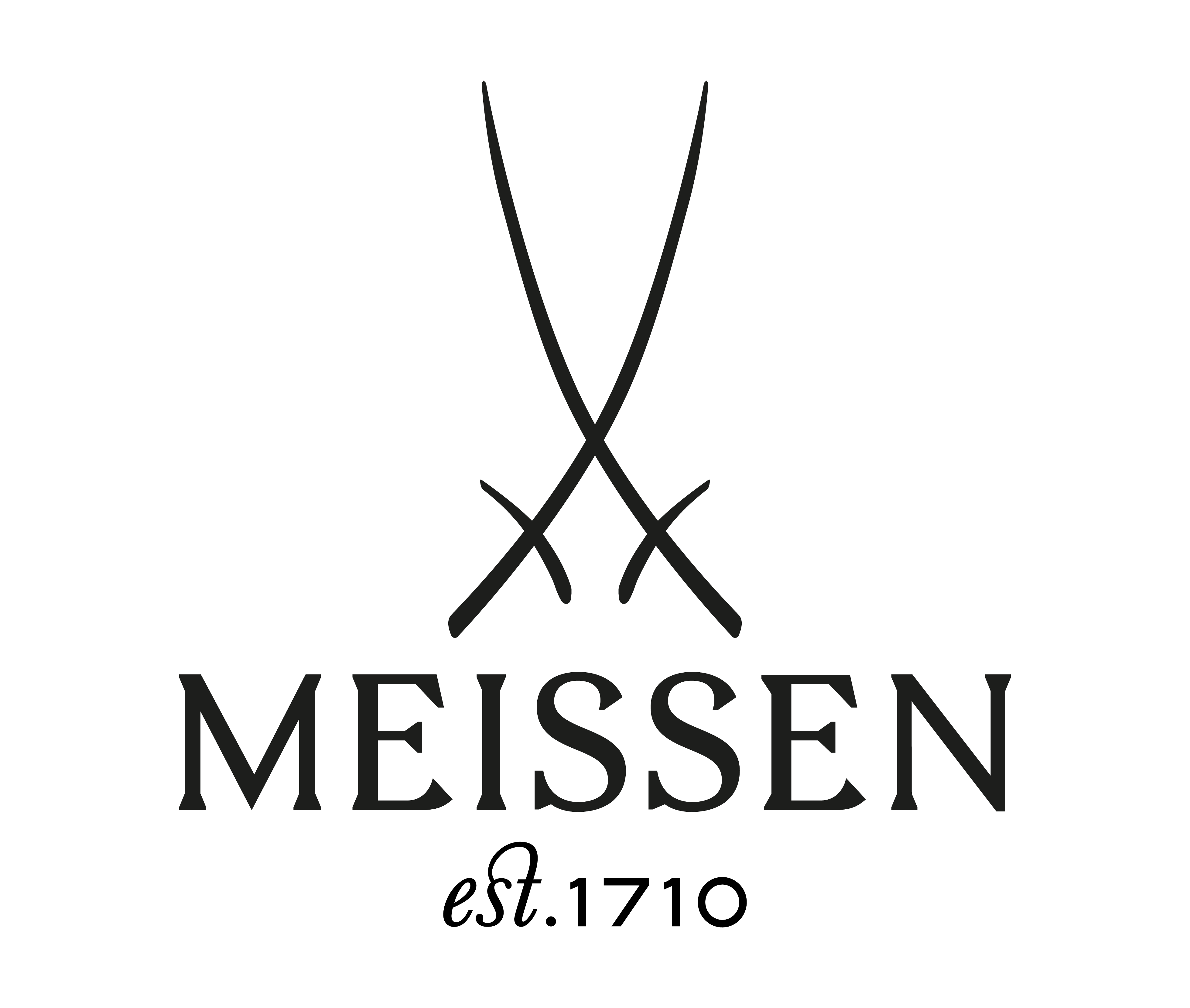 Since its founding in 1710, the Meissen porcelain manufactory has stood for the highest-quality porcelain and the utmost workmanship. Their new shop is located next to the store of Zwilling on the fountain square.

There is no need to wait anymore: Breitling, the traditional watchmaker from Switzerland, will open a shop at Designer Outlet Roermond until the end of December 2018.
Opening soon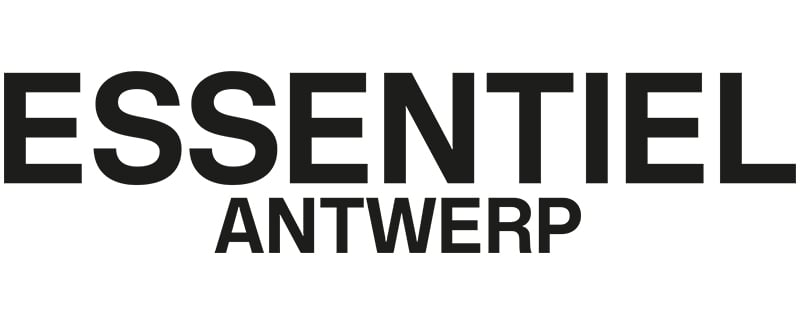 The Antwerp brand is a favourite amongst fashionistas. Essentiel Antwerp will open their very first store near Ted Baker in December 2018.