New shop openings
A lot to discover!
See which shops are new in the center.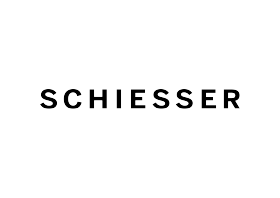 The expertise of Germany's largest lingerie manufacturer is backed up by over 130 years of production. Famed for high quality, comfort and practicality, Schiesser offers everything from baby grows to cosy pyjamas, as well as famous lines of ladies' lingerie and men's underwear.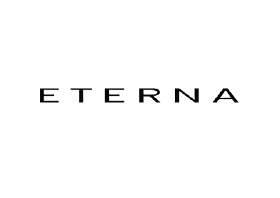 Known for their passion for shirts and blouses, you can now find Eterna across our Dolce & Gabbana store.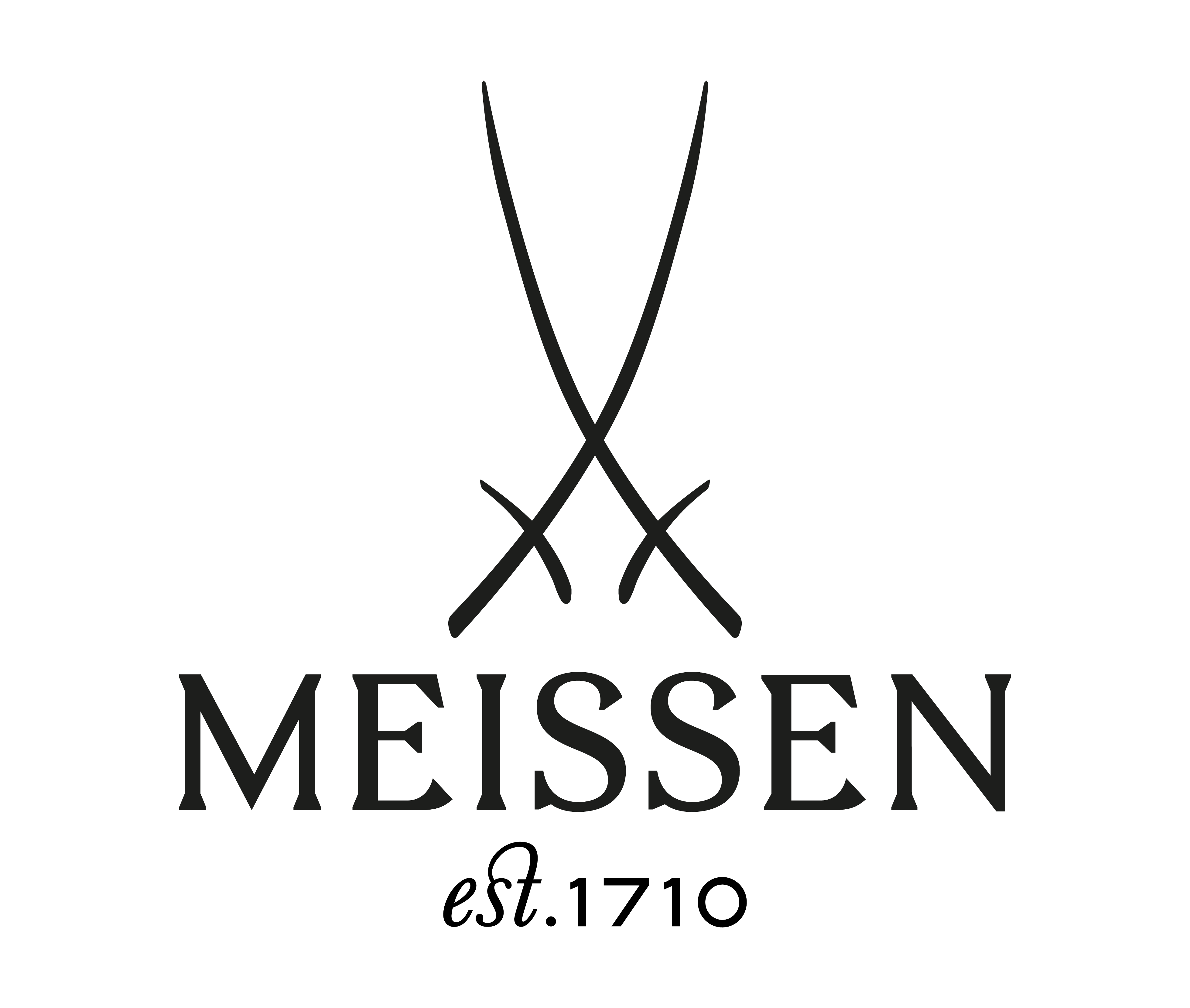 Since its founding in 1710, the Meissen porcelain manufactory has stood for the highest-quality porcelain and the utmost workmanship. Their new shop is located next to the store of Zwilling on the fountain square.

For fans of comfy sweaters, hoodies, trousers, T-shirts and outfoor jackets, made of high quality materials produced preferably within Europe. Find the new shop across Skechers.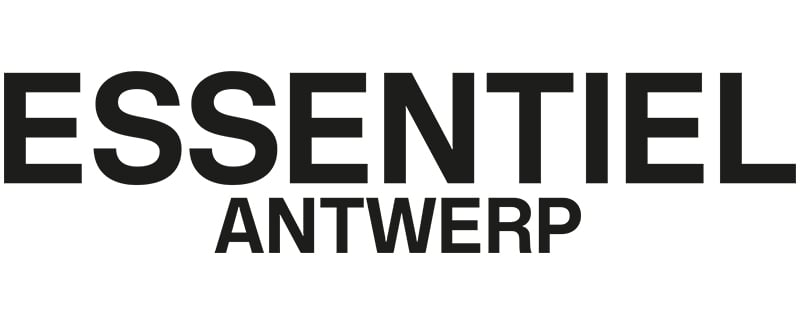 The Antwerp brand is a favourite amongst fashionistas. Essentiel Antwerp opened their trendy new store near the Wagamama restaurant.