Guess Accessories
Closed - Open from 10:00 - 18:00
The Guess brand was founded in 1981 by the Marciano brothers. The brothers wanted to start a quality brand that brought trends from the catwalk to the stores. Guess is therefore the ideal brand for anyone who wants to wear the latest of the newest items, but at the same time remains casual. Guess makes high fashion clothing that can be worn by everyone, from jeans to sweaters and dresses.
In addition to designing high fashion clothing, Guess also specializes in developing accessories. The brand offers belts, handbags, purses, key chains and many more accessories to dress up your casual outfit. The style of these accessories is tough and innovative, but at the same time all items are true classics.
Discover
Guess Accessories
---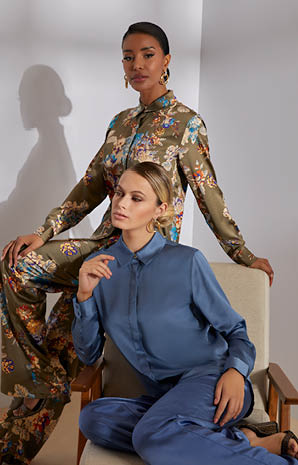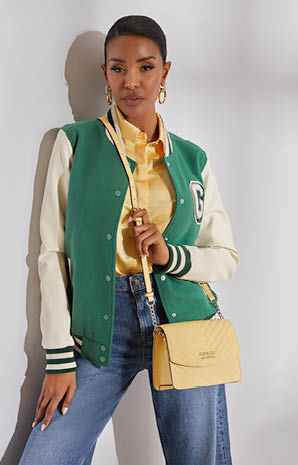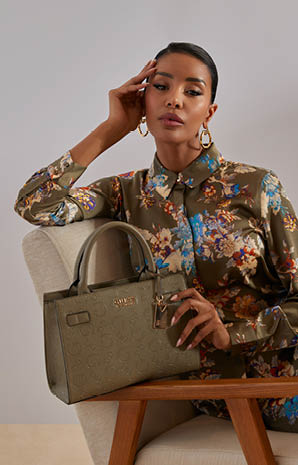 PLAN YOUR VISIT
Designer Outlet Roosendaal is closer by than you think! Only 30 minutes drive from Rotterdam and Antwerp and 20 minutes drive from Breda. Also with easy access by public transport.
Popular Times
Popular Times