M&S Outlet
휴무 - Open from 09:00 - 22:00
Browse an exciting selection of products at great prices across Womenswear, Menswear, Lingerie, Kids, Home, Beauty & Furniture. Amazing value with up to 50% off the original prices.

Click & Collect: It's free to collect online orders in store. Available collection dates and stores will be confirmed at checkout. Orders can be collected from 12pm on your chosen day and will be held in store for 7 days. Excludes Furniture & Food ordering.
Marks & Spencer
New arrivals
---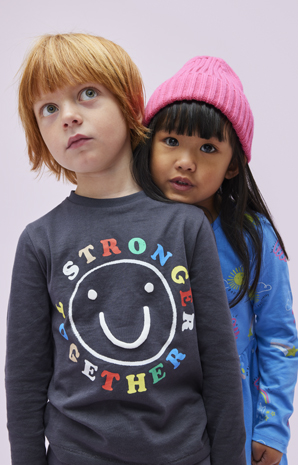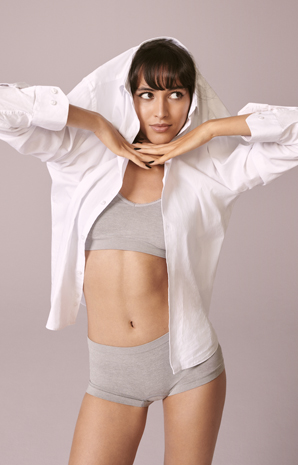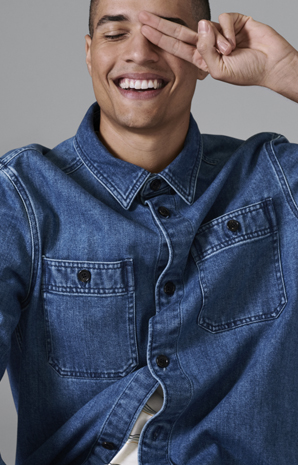 Plan Your Visit
Cheshire Oaks Designer Outlet is conveniently located just 45 minutes from Manchester and only 30 minutes from Liverpool...