Restaurants
---
Take a relaxing shopping break
Start your shopping day right with a special breakfast in one of our restaurants or enjoy a delicious meal.
Designer Outlet Parndorf - the perfect place to shop, enjoy and relax. In our cafés and restaurants you will be spoiled with lots of culinary delights whether you're having an extensive breakfast with friends, a glass of Prosecco or a delicious lunch and dinner.
Lunch
Shopping makes you hungry! Try delicious homemade delicacies at Lia´s or freshly prepared fish dishes, crisp salads and delicious sushi at Nordsee. Let wagamama surprise you with traditional Japanese specialities such as curry, teppanyaki, donburi or enjoy varied menu.
If you don't have lot of time, take your lunch with you. Burger King offers you many freshly prepared take-away options.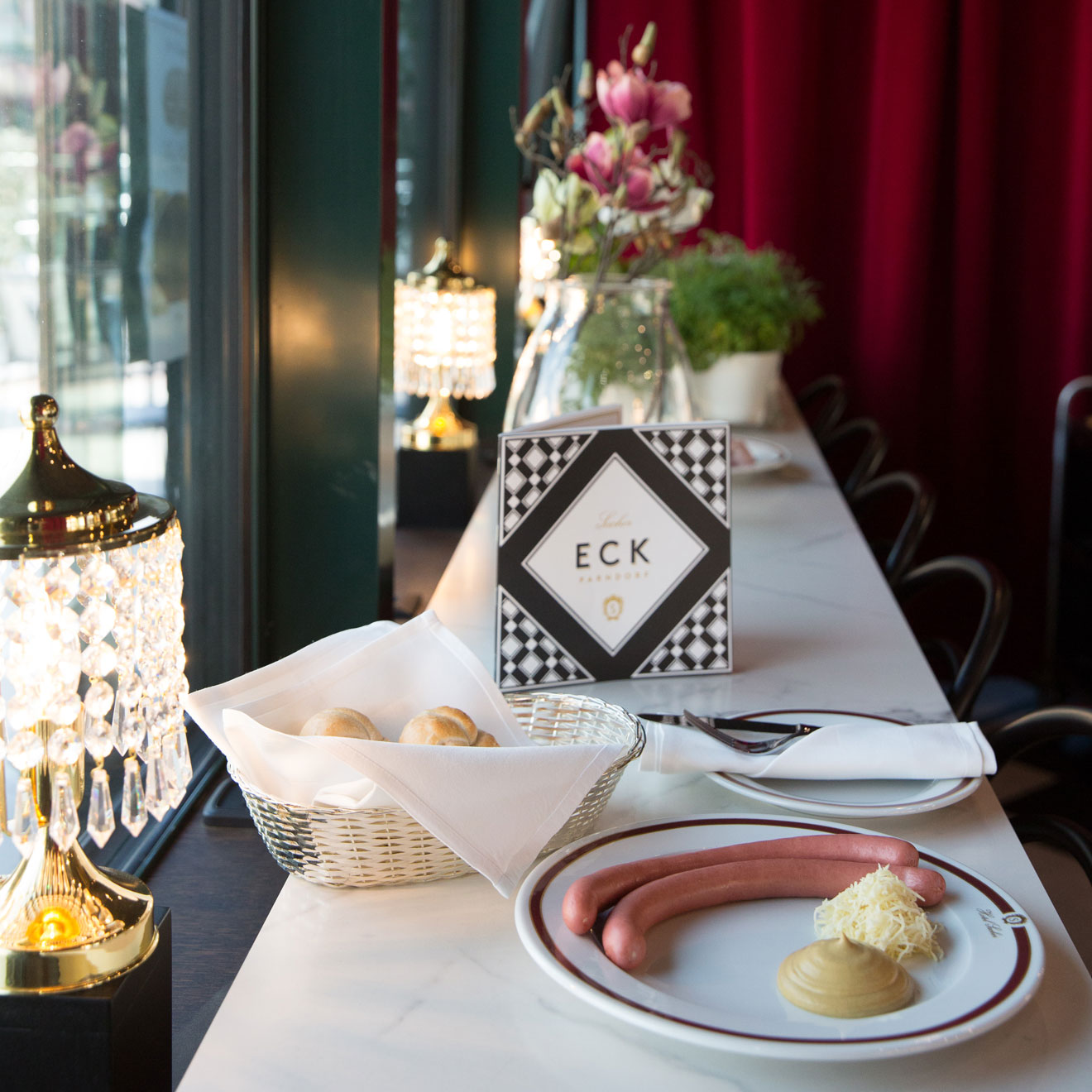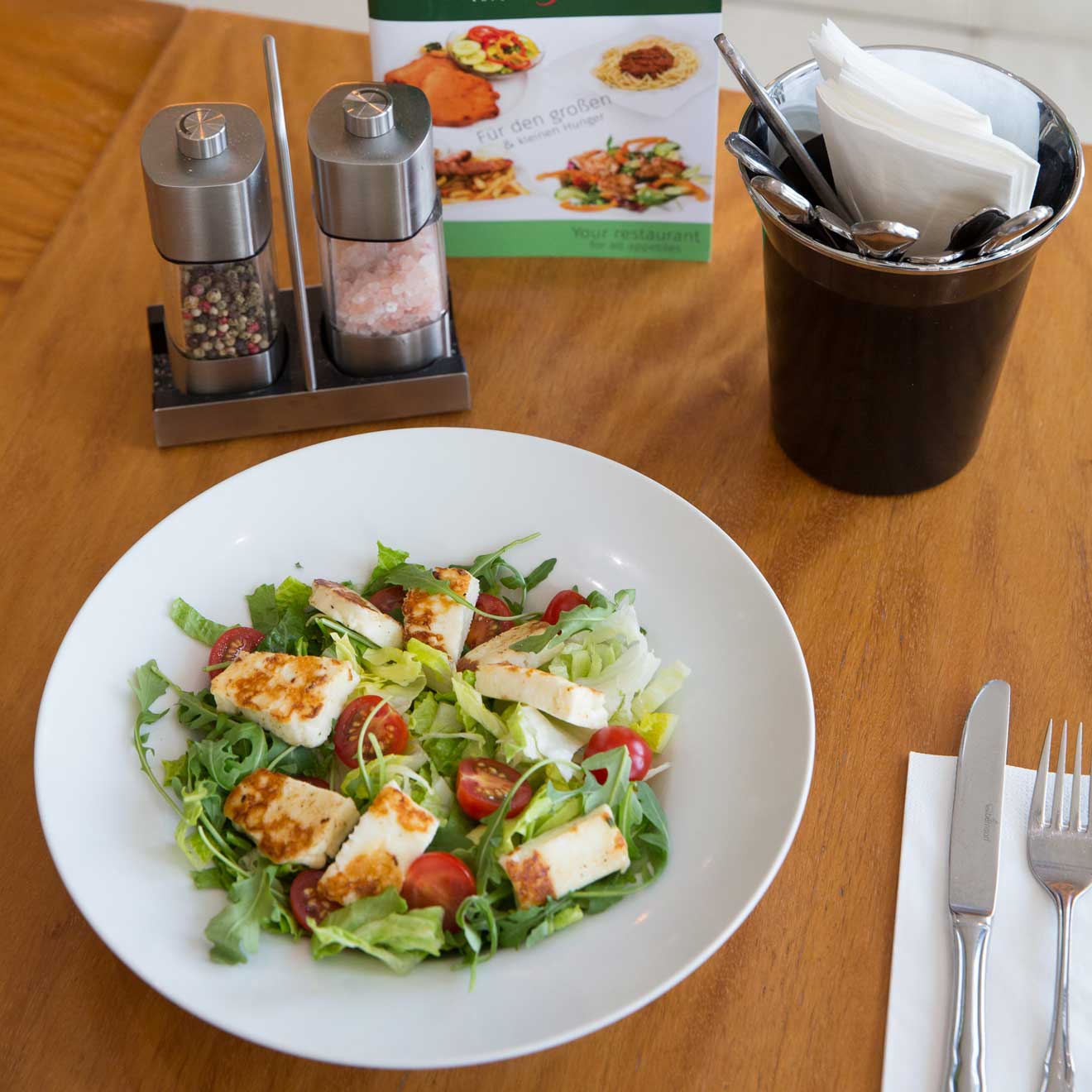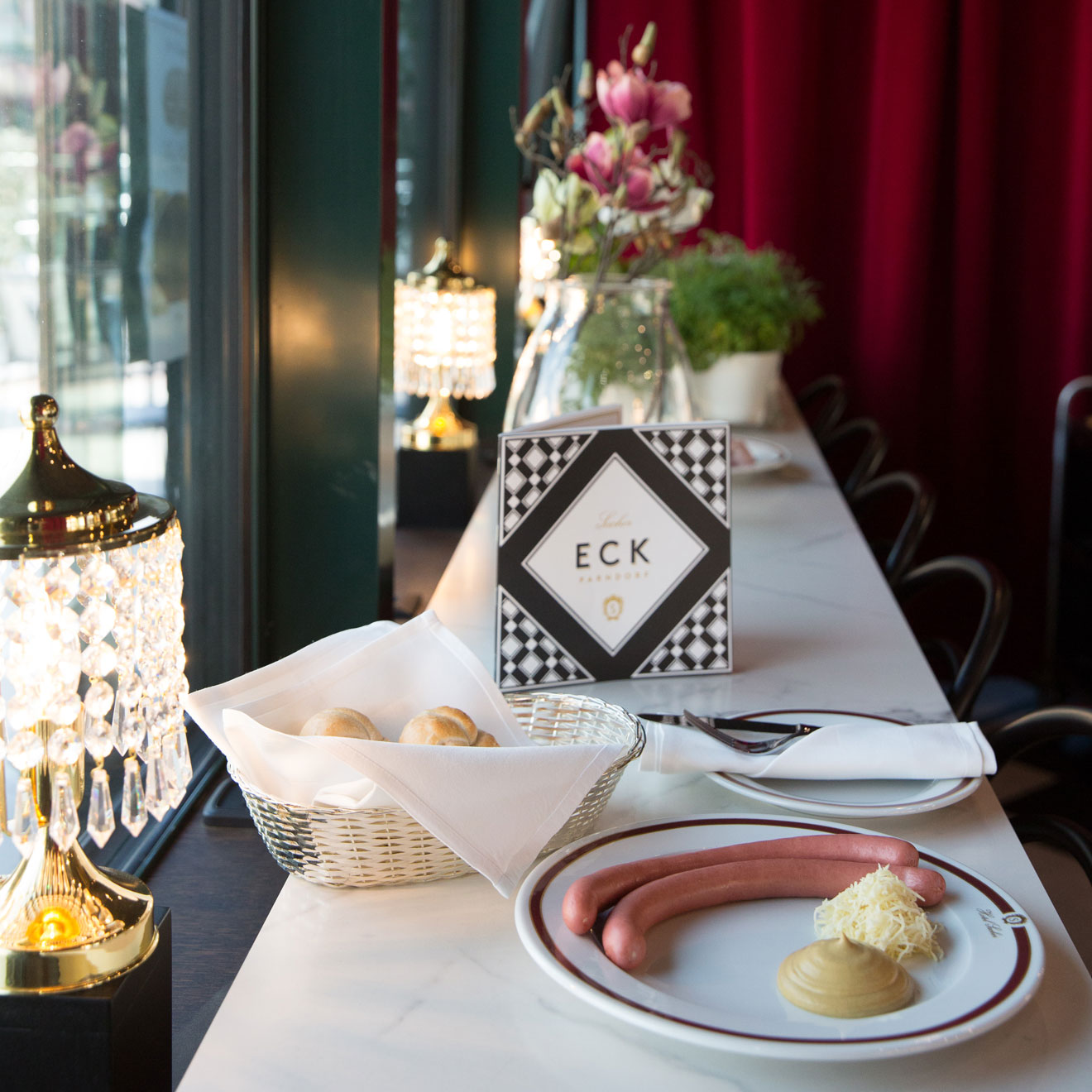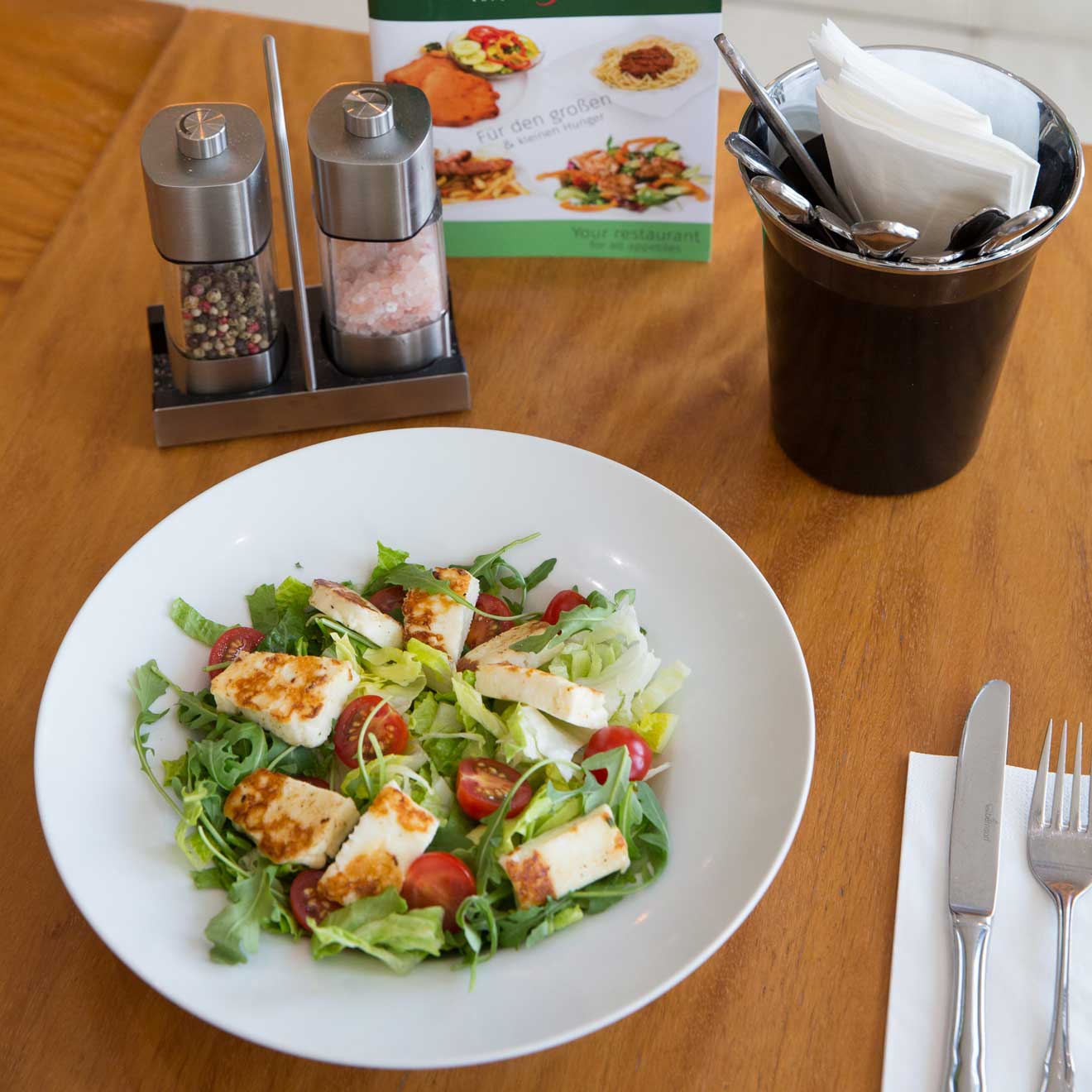 Afternoon snack
For a quick shopping break, you can indulge yourself with sweet delicacies in one of our numerous cafés and restaurants. Enjoy some iced coffee from Coffeeshop Company and Frappuccino from Starbucks or treat yourself to a freshly squeezed juice from o'mellis or the famous Original Sacher-Torte from Sacher Eck.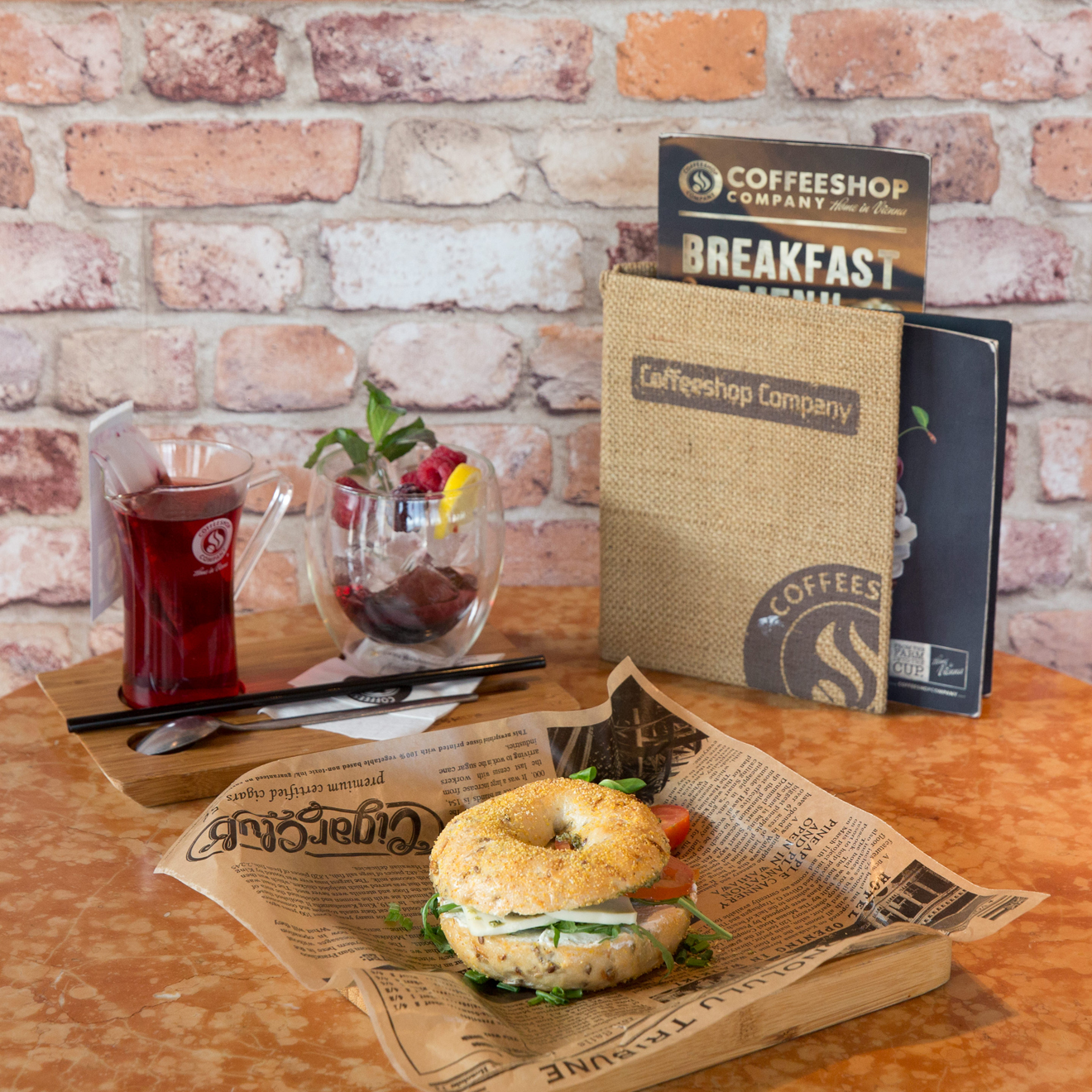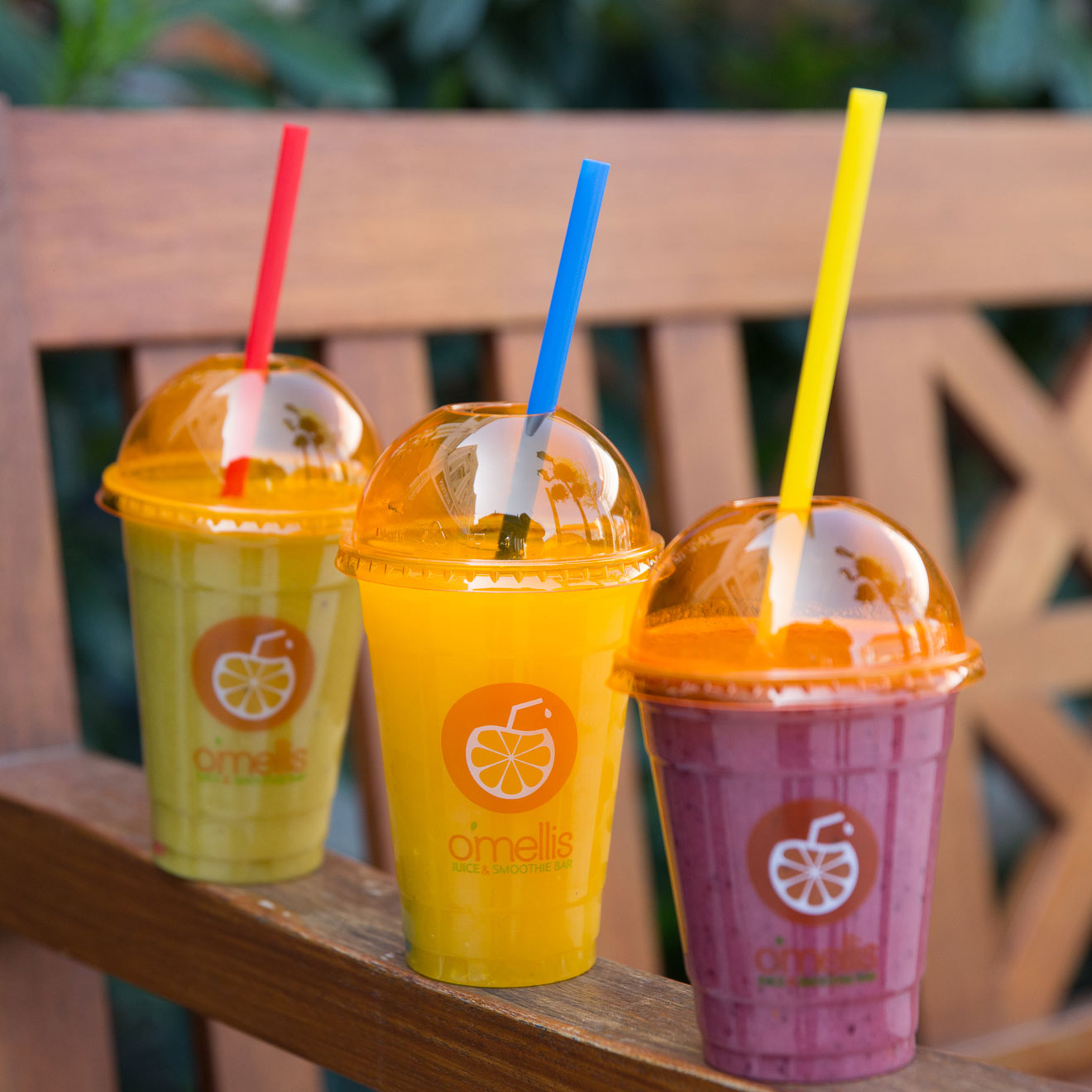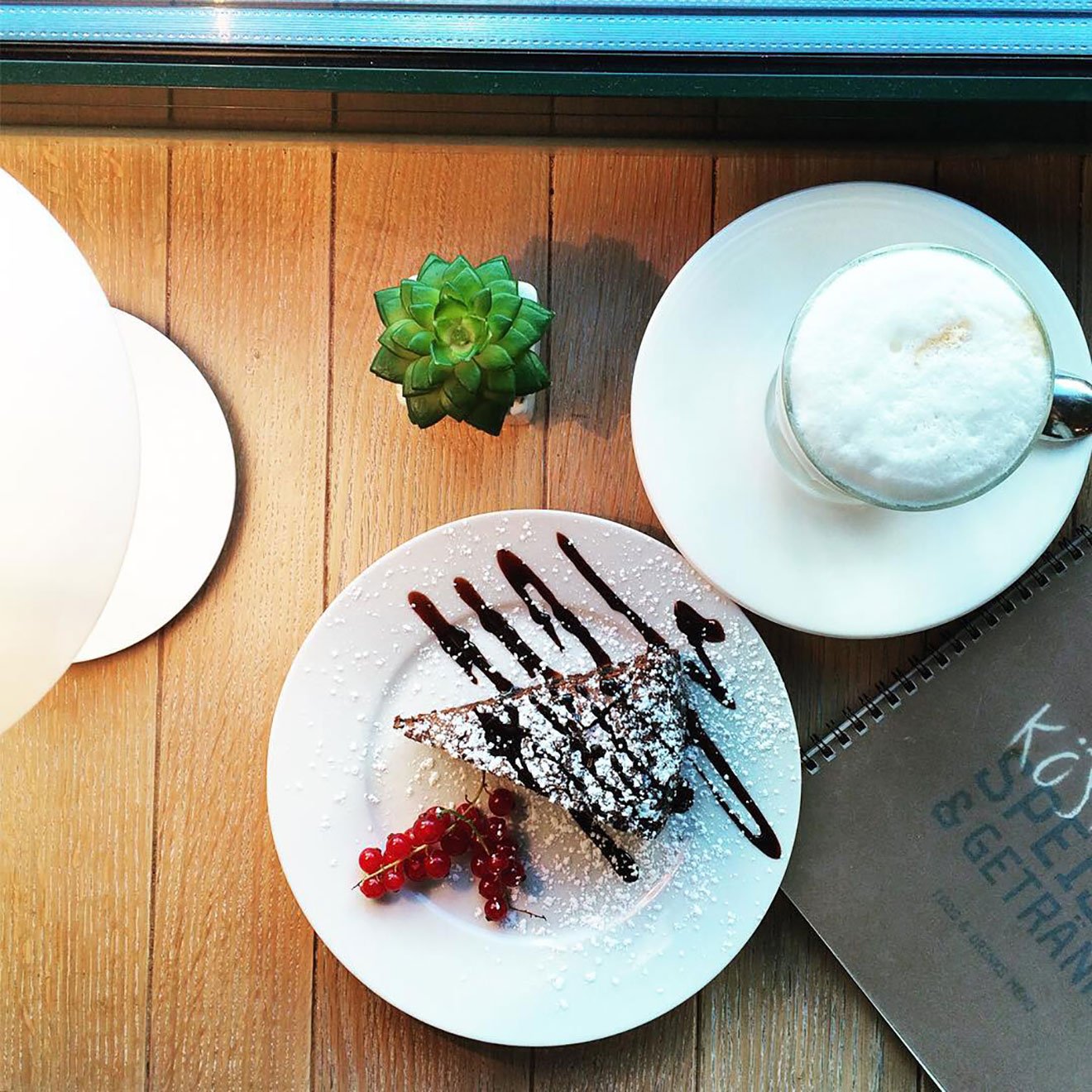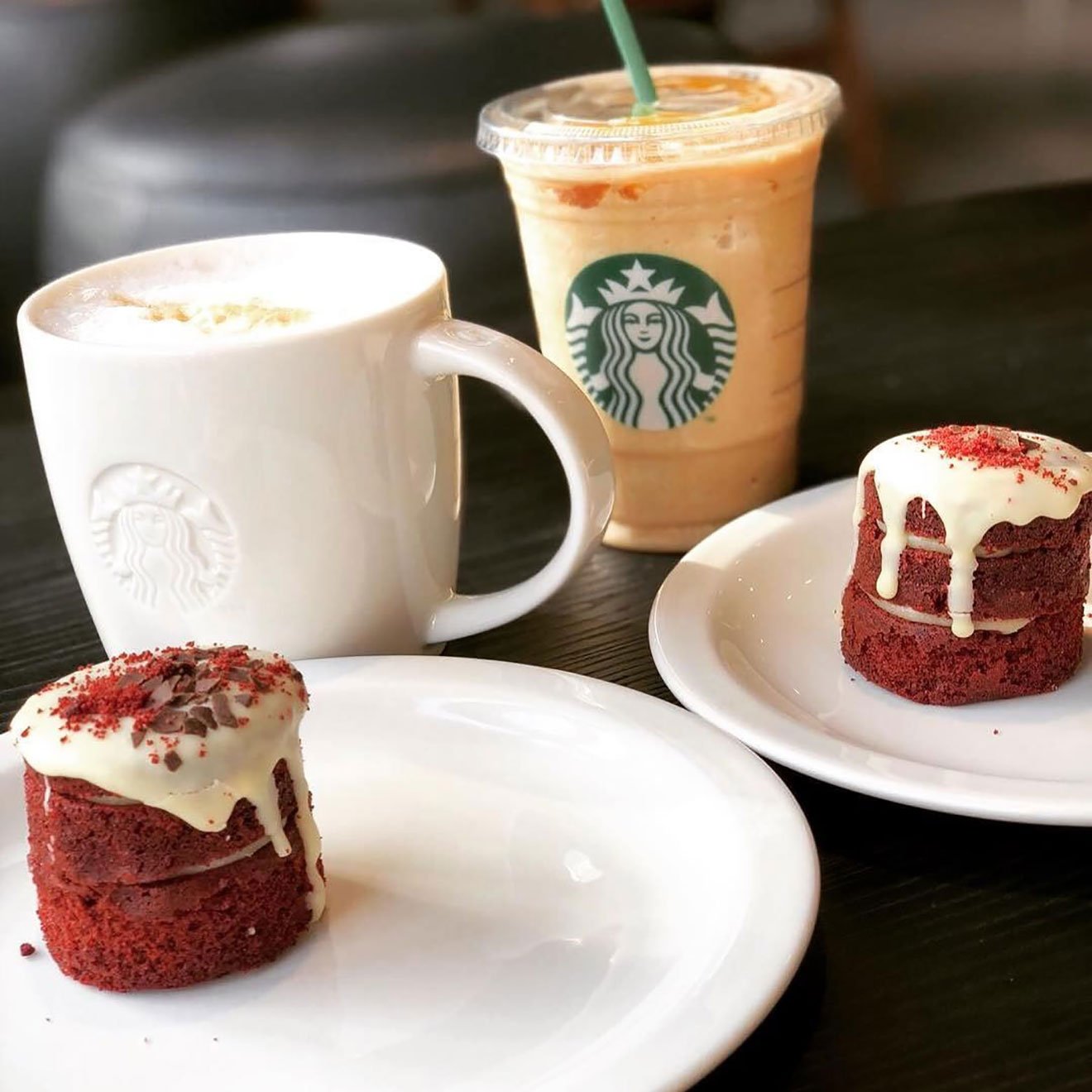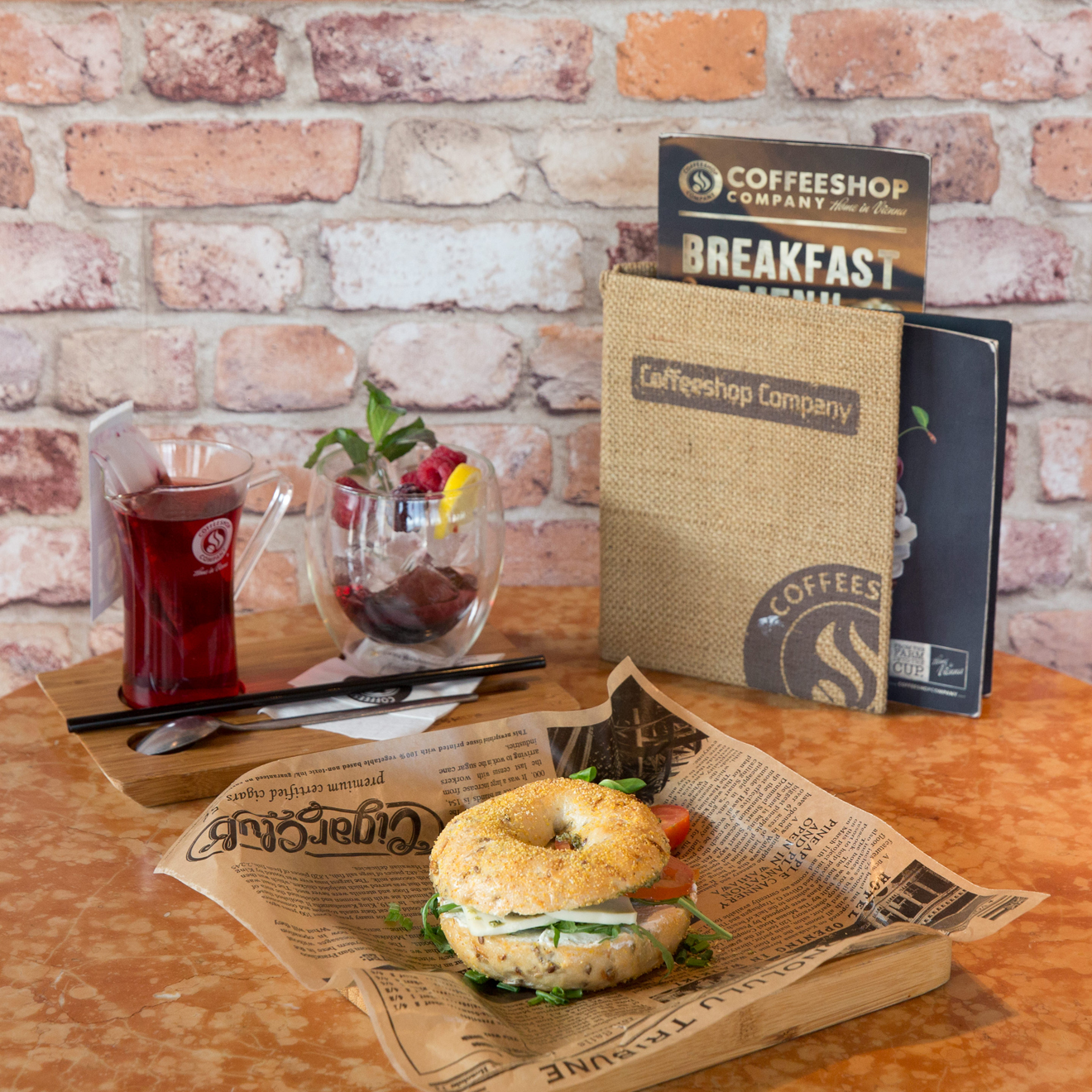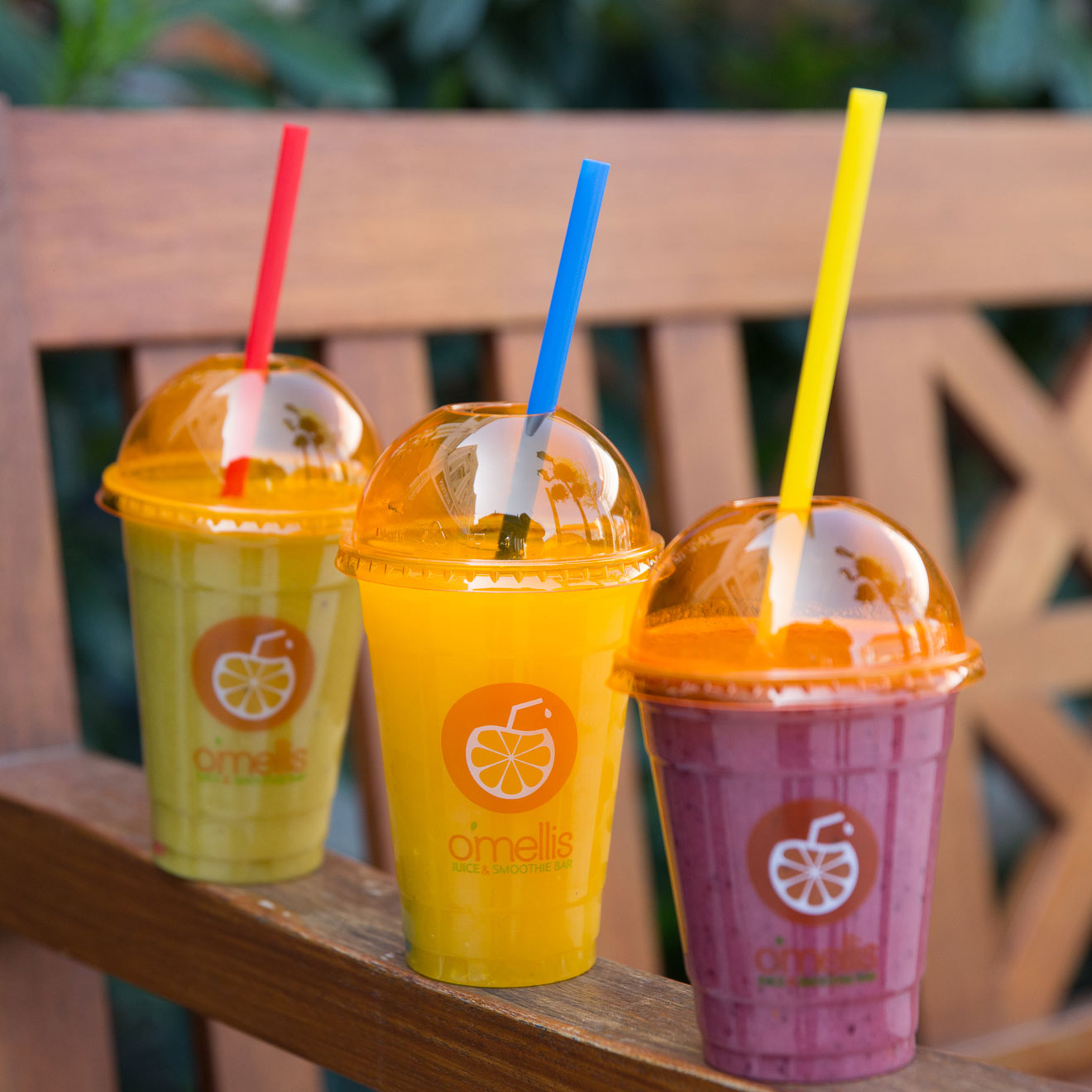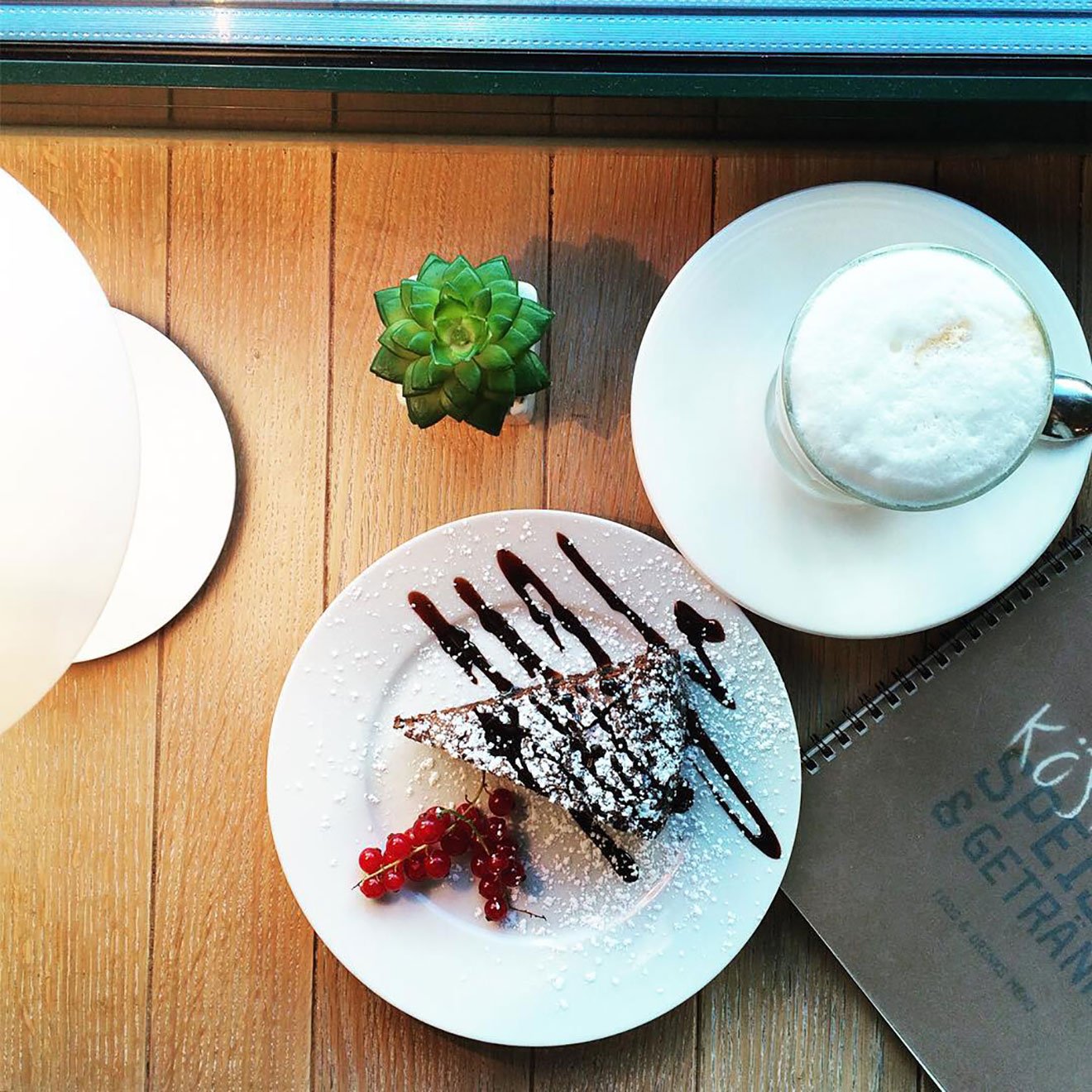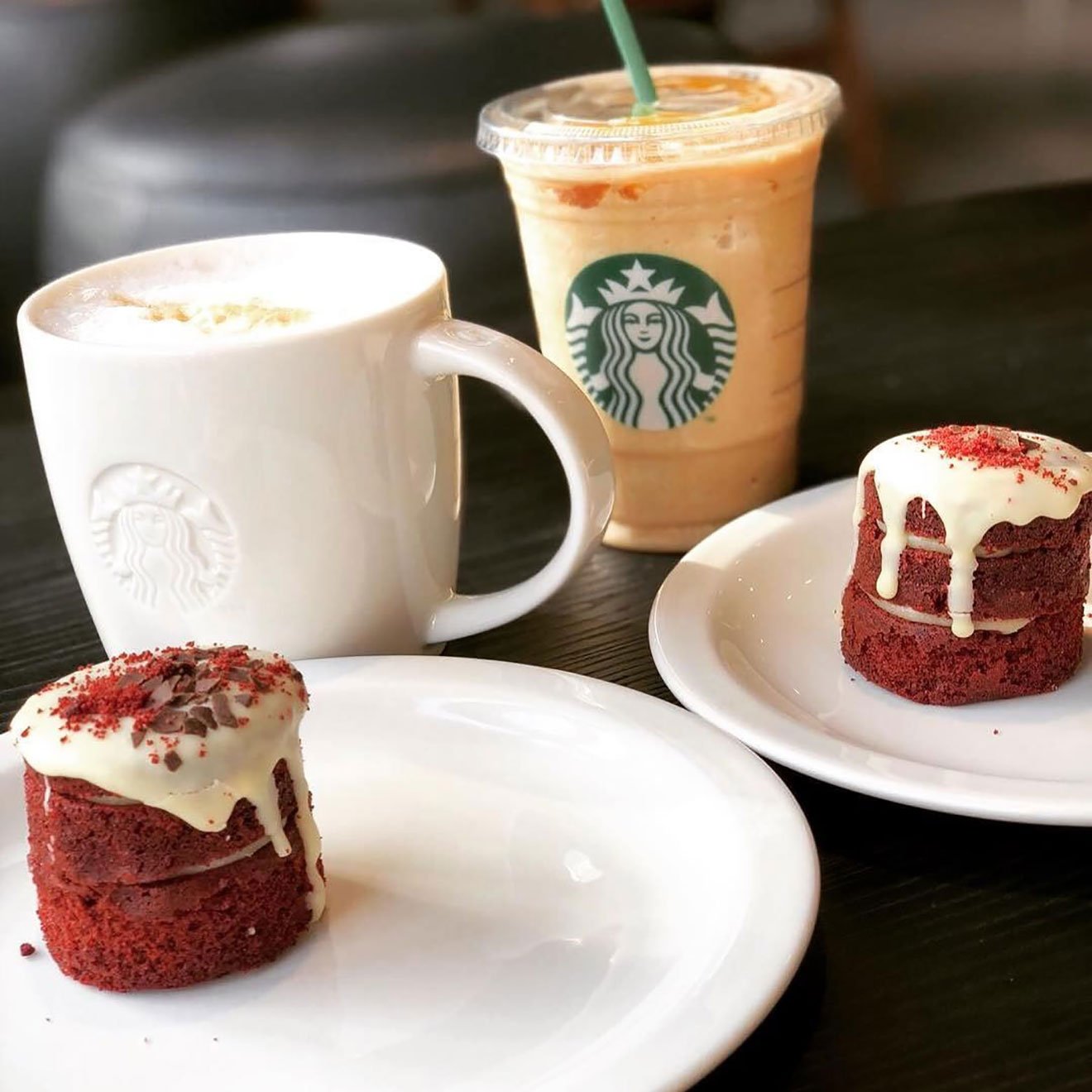 Dinner
After a busy shopping day, our restaurants and cafés offer you many culinary delights to round off the day. From traditional Austrian food and fresh fish dishes you will for sure find something to suit every taste.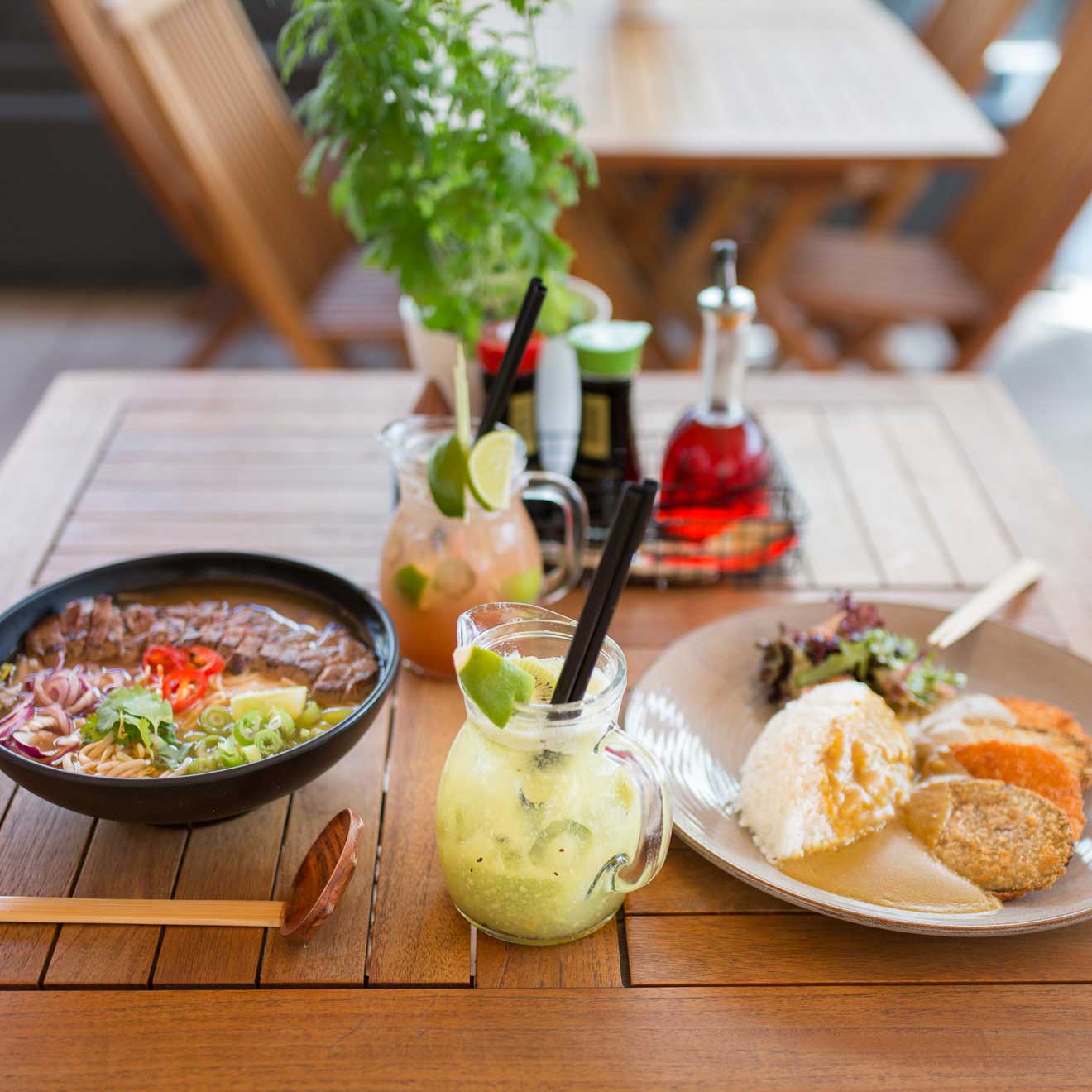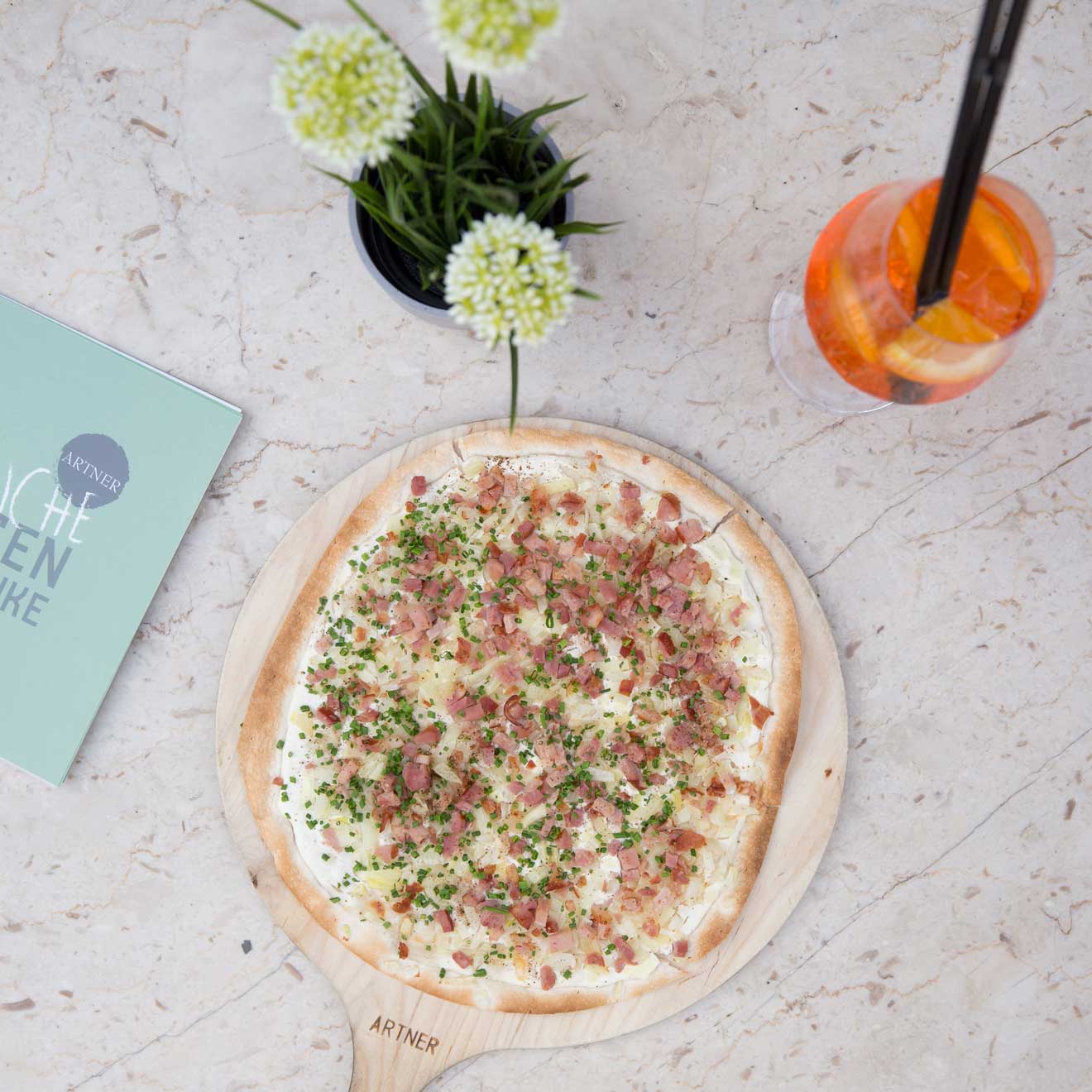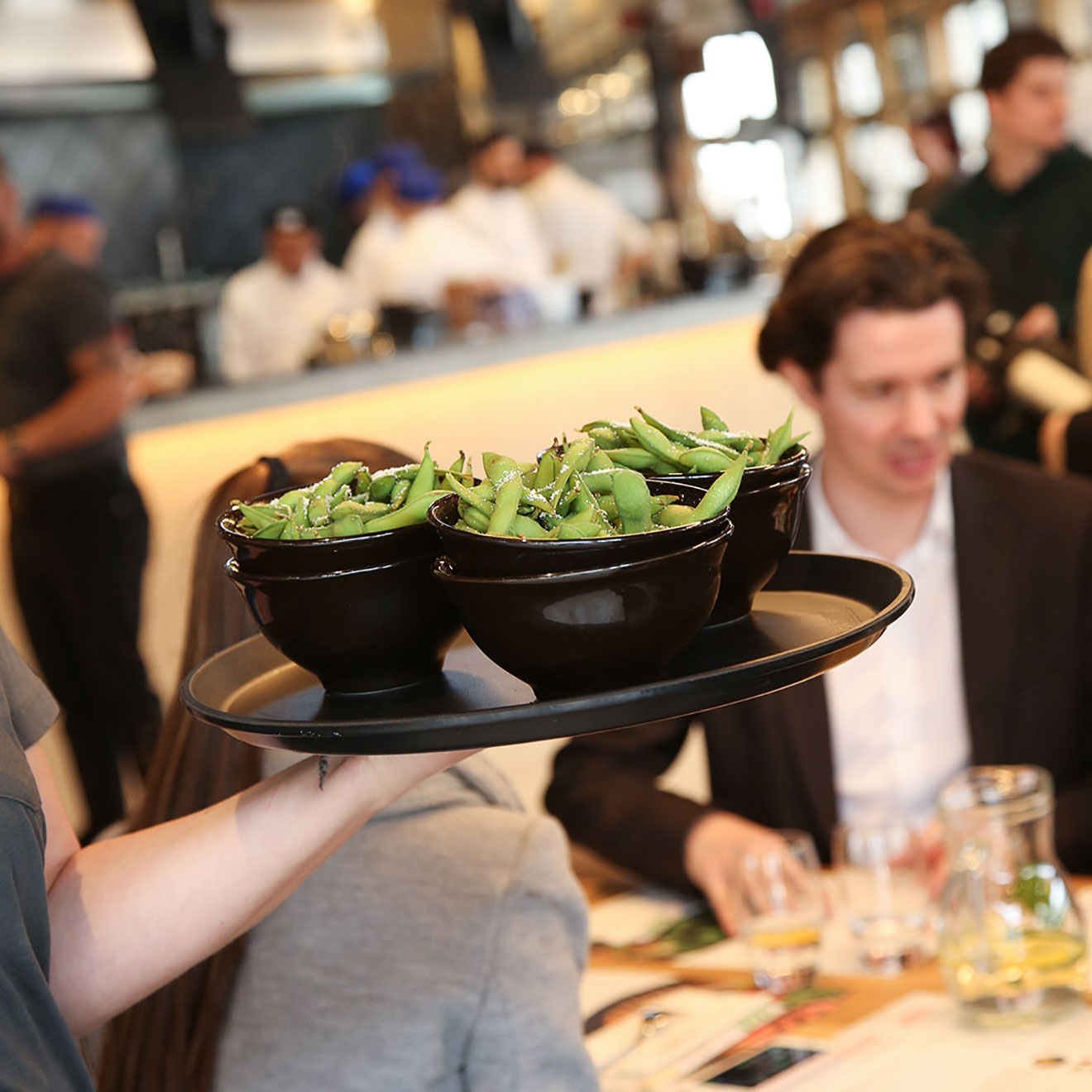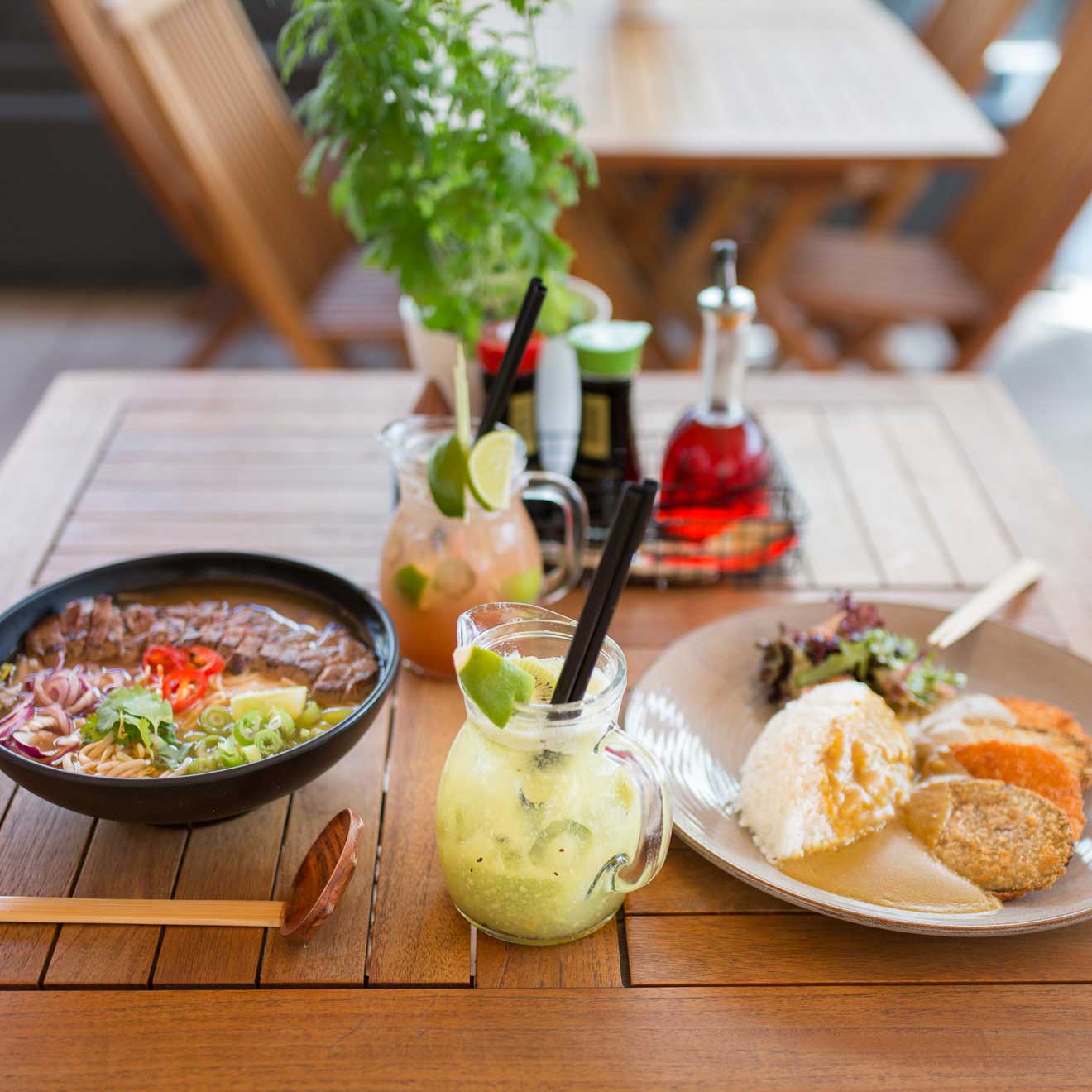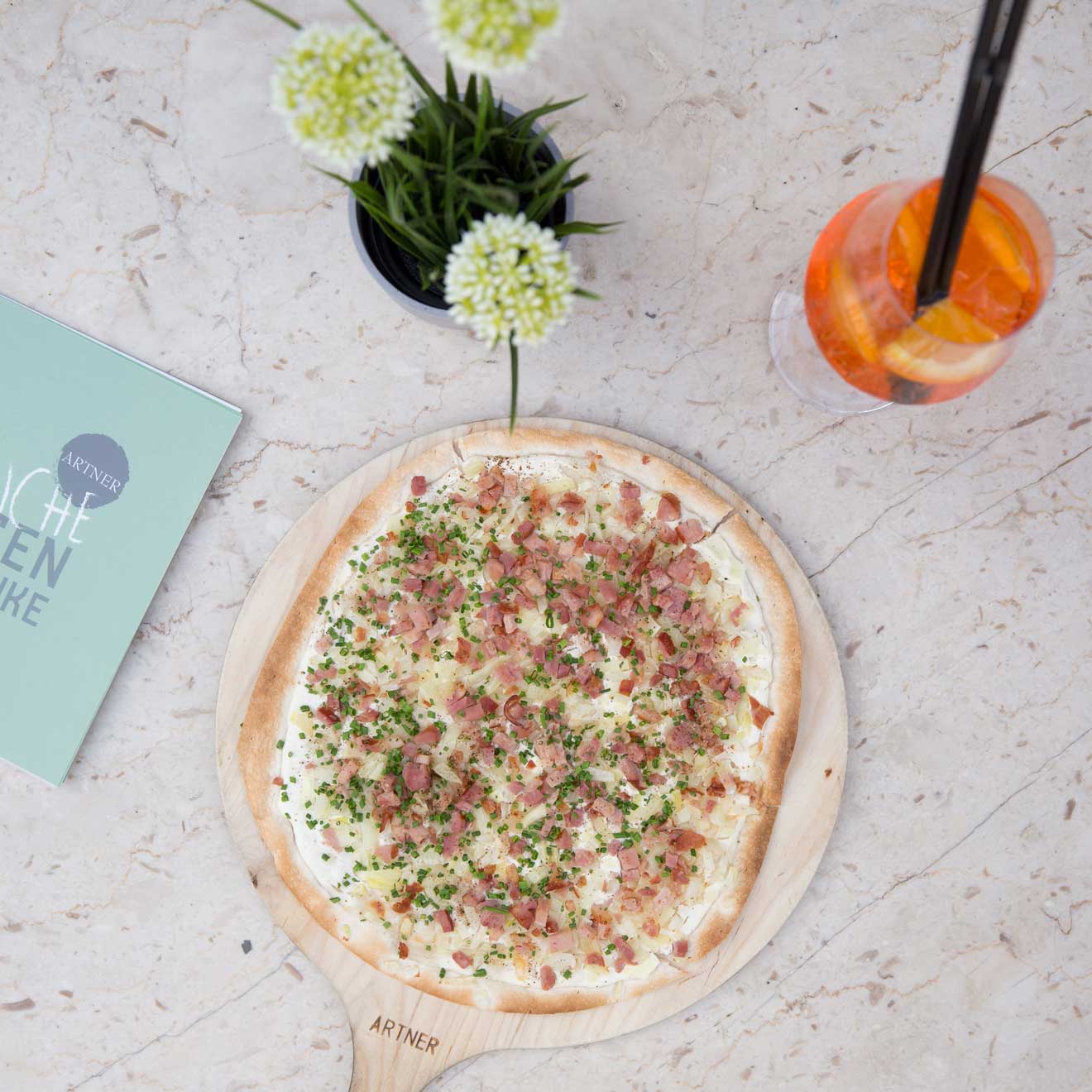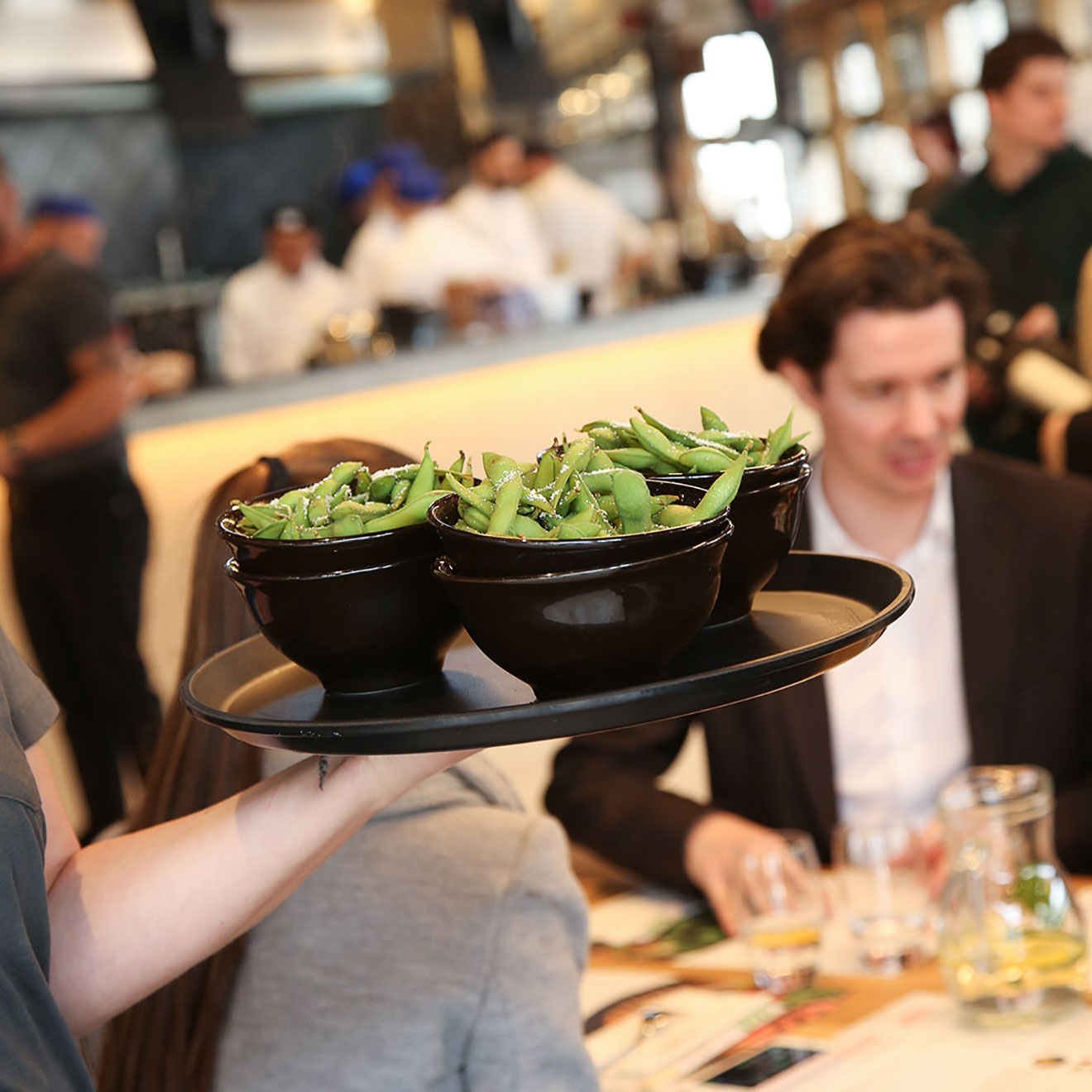 Foodtruck Area
Our hearty Foodtruck Area invites you to sit together in the open air. Whether it's pizza (ready in no time), tasty burgers or a time-out with sweet churros specialties - your appetite is sure to find something tasty here.
Explore
Our Foodtruck Area
---