Coach
Open from 09:00 - 18:00
VIRTUAL SHOPPING

To make your day a little brighter, Coach is thrilled to offer virtual shopping services:
Live stream, Telephone & E-Mail Orders, Home Delivery, Click&Collect, WhatsApp Business (online catalogue available)


Please contact the store for your virtual shopping experience:
E-Mail: Parndorf@coach.com
Phone: +43 (0) 2166 20431
WhatsApp Business: +43 216 620 431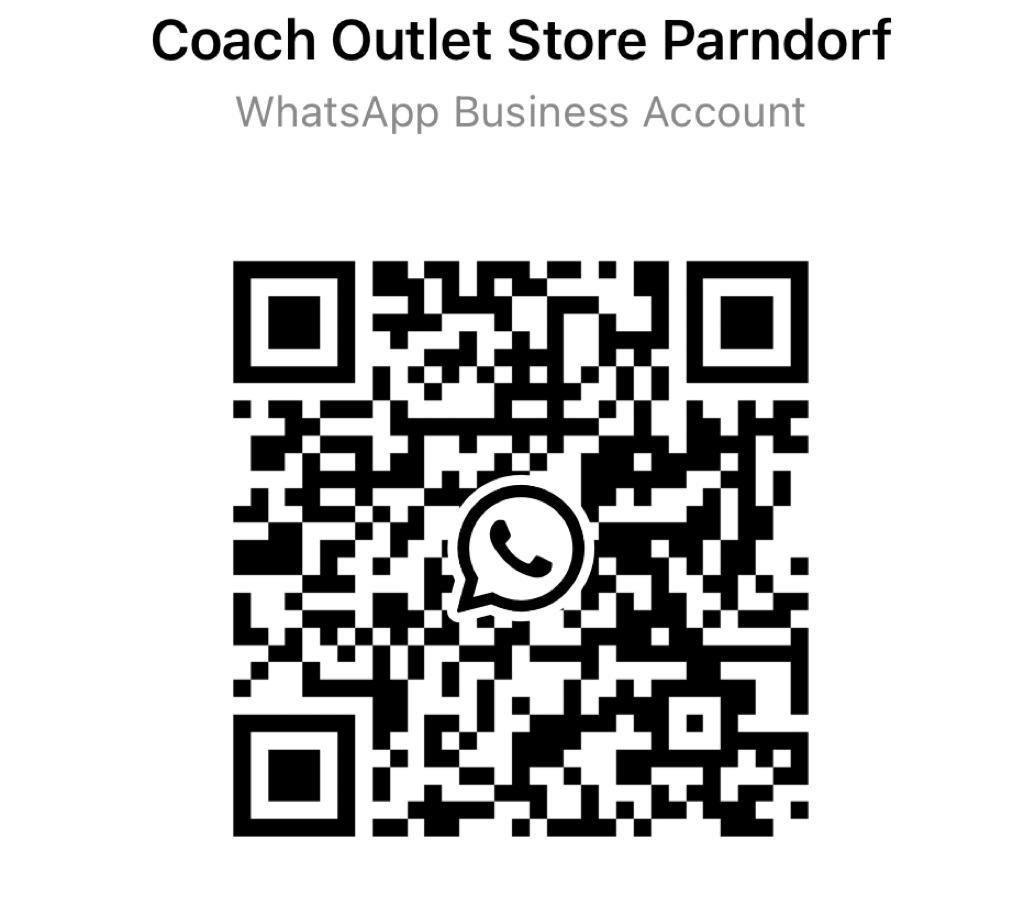 Available:
Monday - Wednesday l 09:00 -. 20:00
Thursday & Friday | 09:00 - 21:00
Saturday l 09:00 - 18:00
Avalaible languages:
German, English, Hungarian, Slovak, Russian & Chinese
Coach is a modern American luxury brand with a rich heritage rooted in quality and craftsmanship. All over the world, the Coach name is synonymous with the ease and sophistication of New York style.
Plan Your Visit
Designer Outlet Parndorf is conveniently located for easy access from Vienna, Bratislava and Budapest. Drive from Vienna in 30 minutes, Bratislava in 25 minutes and Budapest in 90 minutes
Popular Times
Popular Times