Valentino
Open from 09:00 - 21:00
VIRTUAL SHOPPING
To make your day a little brighter, Valentino is thrilled to offer virtual shopping services:
E-Mail Orders, Telephone Orders, Digital Catalogue, Click & Collect & Home Delivery
Please contact the store for your virtual shopping experience:
Phone: +43 (0) 2166 26213
WhatsApp-Mobile 1: +43 (0) 664 881 69 048

WhatsApp-Business: +43 (0) 664 881 69 040
E-Mail: Outlet.parndorf@valentino.com

Discover our collection through My V Experience
Available:
Monday - Saturday |10:00 - 17:00
German, English, Slowak, Hungarian
The house of Valentino is based in the heart of Rome, the Eternal City, and expresses a point of view on the contemporary world using history as a playground and the Atelier as a place that produces both beauty and thought.
The story began in 1960.
2016 marks a new beginning, under the Creative Direction of Pierpaolo Piccioli. A new set of values, that are both of the moment and faithful to its heritage, are created: grace and delicacy, both as an attitude and as a silhouette; a celebration of individuality; emotional beauty; the blending and merging of different languages.
Style is essential and impalpable.
The idea of contemporary humanism leads a creative quest that revolves around the personality of the wearer. Vision, products, retail spaces share the same traits: from the one-of-a-kind Haute Couture creations to women's and men's ready-to-wear and accessories (Valentino Garavani), from eyewear to fragrances to the boutiques, Valentino is synonymous of elegance, pureness, craftsmanship, uniqueness.
Valentino Garavani
Inspirations
---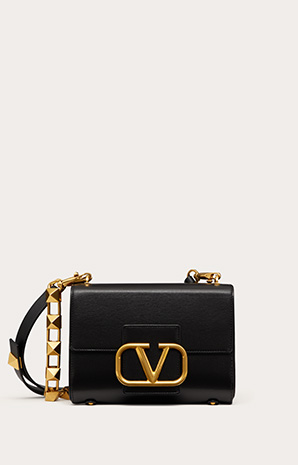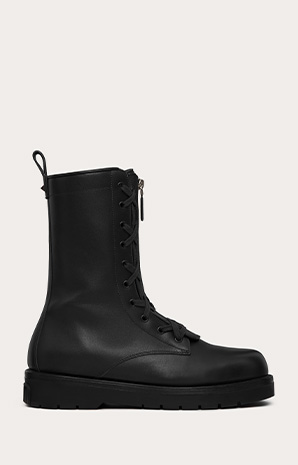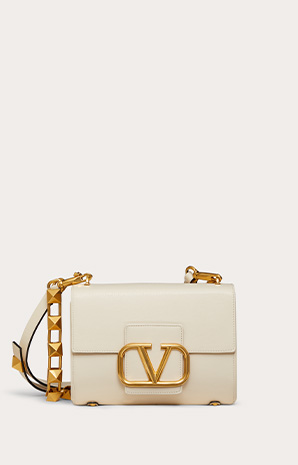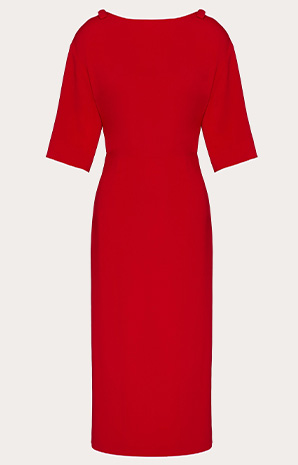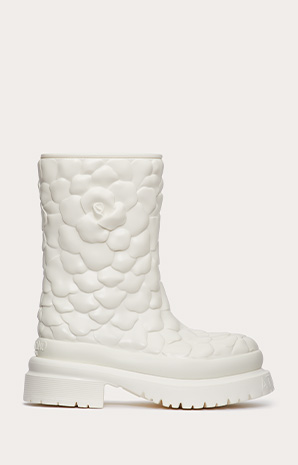 Plan Your Visit
Designer Outlet Parndorf is conveniently located for easy access from Vienna, Bratislava and Budapest. Drive from Vienna in 30 minutes, Bratislava in 25 minutes and Budapest in 90 minutes
Popular Times
Popular Times