Trussardi
Open from 10:00 - 20:00
Shopping from Home
To make your day a little brighter, we are thrilled to offer virtual shopping services. Contact us directly about product availability, sizing, styles or just for assistance to:

Telephone: +390143340401
WhatsApp: +393401115968
Email: serravalleoutlet@trussardi.com


In defining the Trussardi brand, one phrase comes to mind: 'Ahead of its time'.
Founded in Bergamo as a gloves manufacturer in 1911, Trussardi is now a global name, one which can no doubt lay claim to being the first Italian 'lifestyle' brand.
Renowned in the 1980's as a visionary with a contagious zest for life, Nicola Trussardi created the concept of lifestyle as an accessible brand experience. Boldly challenging the conventions of fashion and luxury, Trussardi represented a way of life: "prêt-à-vivre", encompassing everything from clothing and accessories to home design, art, food, and everything in between.
The vision of accessible and dynamic lifestyle remains steadfast at our core.
Trussardi marries timeless elegance with a global mindset, infused all the while with an authentic Milanese soul.
Latest arrivals
from the brand
---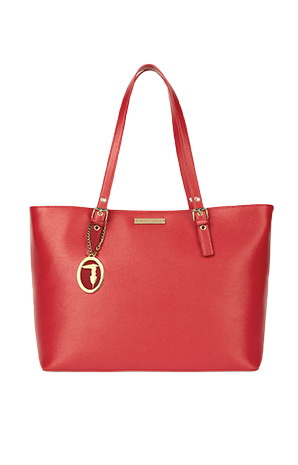 Shopping Bag Large
Retail €169
Outlet €109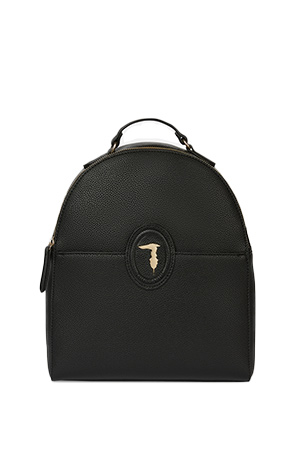 Backpack Bag
Retail €185
Outlet €119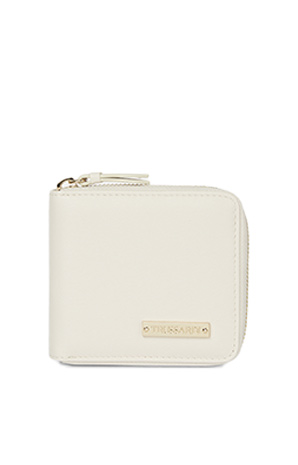 Zip Around Medium Wallet
Retail €74
Outlet €49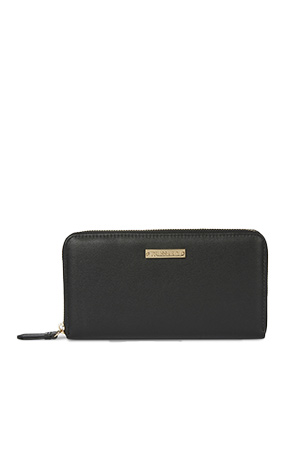 Zip Around Large Wallet
Retail €95
Outlet €59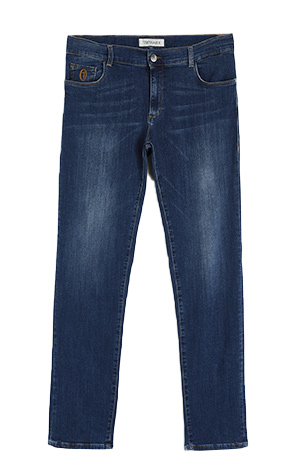 Denim 370 Close Avio
Retail €125
Outlet €79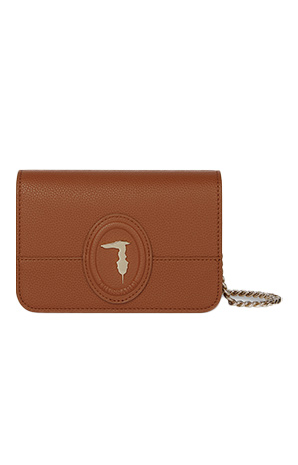 Cross body Bag
Retail €139
Outlet €89
Plan Your Visit
Serravalle Designer Outlet is conveniently located for easy access from Milan, Genoa and Turin. Drive from Milan in an hour, Genoa in 45 minutes and Turin in under 90 minutes.
Popular Times
Popular Times